Pickeball is coming to Bolton
Record Number of Players Set to Compete at the Pickleball English Nationals at Bolton Arena
Pickleball is a hybrid of badminton, table tennis & tennis that is easy to learn and fun to play, ideal for all ages and abilities
It is one of the fastest growing sports in America and already boasts a wealth of celebrity fans, including Kim Kardashian, Leonardo DiCaprio and George Clooney
A record number of players are set to compete at this year's English Nationals at Bolton Arena from 26th – 29th October
Head to pickleballengland.org to find your nearest place to play
PickleballEngland has announced that a record number of players are set to compete at their upcoming English Nationals event, as the sport's popularity continues to rise.
Taking place from the 26th-29th October at Bolton Arena, the English Nationals will comprise singles, doubles, mixed doubles, junior, wheelchair and team events, with a record number of 688 players set to participate.
The English Nationals will comprise four days of high-level competition, with the tournament kicking off with a 'Major-League Pickleball' English Style team event – with a number of brands including Skechers, SCAN, Franklin, UK Pickleball Sho, Top Spin Pro, and 501 Fun all sponsoring teams within the competition.
Inspired by Major League Baseball, Major League Pickleball (TM) is an innovative format involving mixed genders competing as a team against other teams in round robin games. Teams will involve the top eight 19+ men, 19+ women, 50+ men and 50+ women and each round robin fixture will comprise four games (women's doubles, men's doubles, and two mixed doubles) with a unique singles tiebreaker.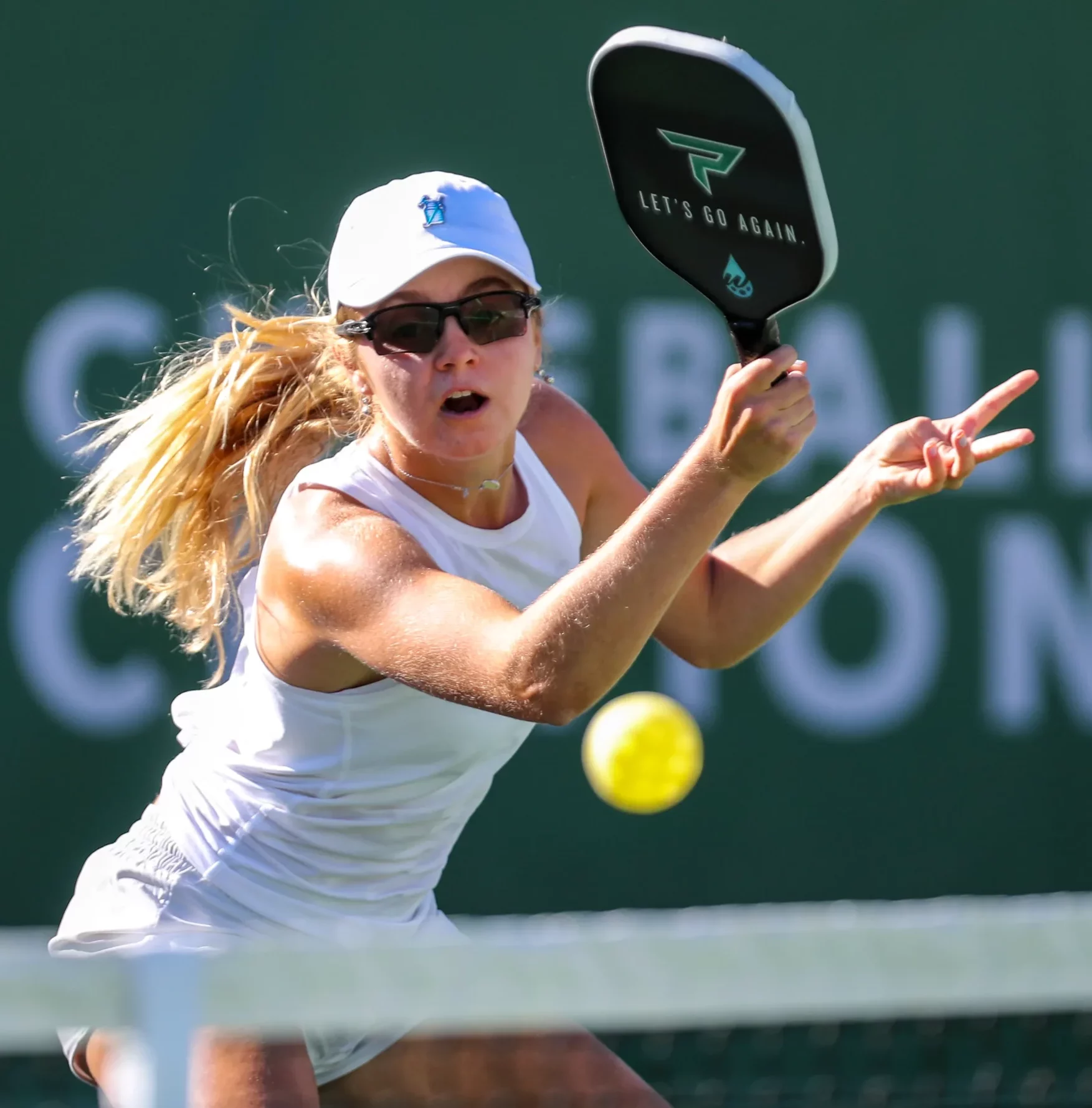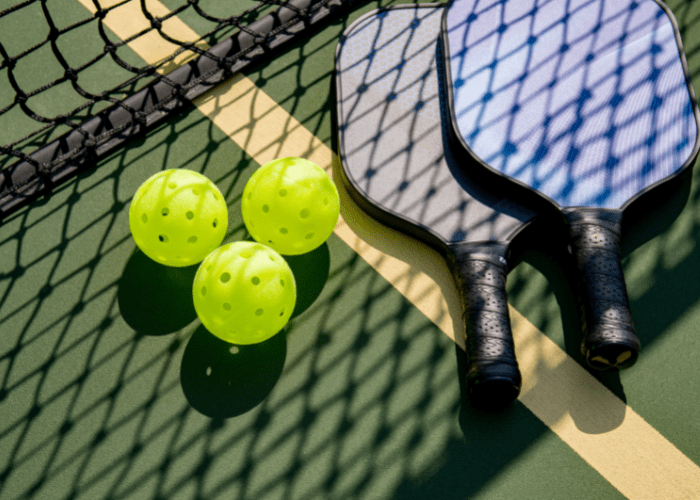 We are absolutely thrilled with the record number of players who have signed up to take part in this year's English Nationals. Bolton Arena is the perfect venue to host our event and we can't wait to showcase the best of our sport to the North West. We have some top players from a number of different age groups competing on court, so we can't wait to get started. We're hoping the English Nationals will inspire more people to try the sport and we'd love to encourage anyone to come down and watch if they've never seen pickleball played before – it's perfect for all ages and abilities.
Karen Mitchell, Chair and Co-Founding Director of PickleballEngland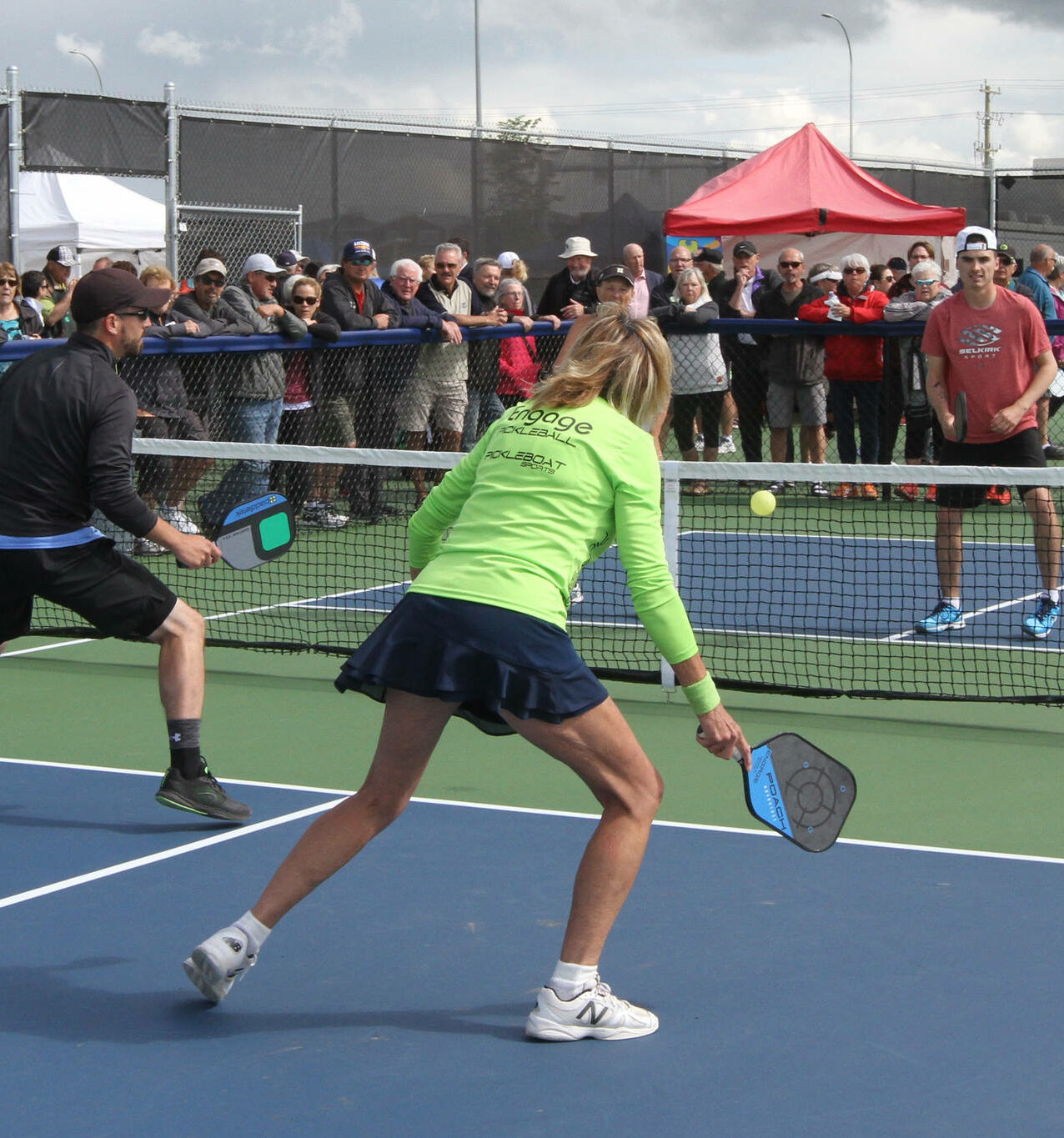 A hybrid of badminton, table tennis & tennis, pickleball is easy to pick up and fun to play. Its popularity has been largely attributed to its accessibility, with ages 7 to 70+ often participating in games and tournaments across the UK.
With over 12,000 active players and over 450 places to play in the UK, pickleball has seen exponential growth in the past year, with PickleballEngland reporting a 50% YTD increase in membership in October 2023.
This year's English Nationals title sponsor is Skechers. Franklin is the ball and net sponsor. Scan who are based in Bolton are our local sponsor and UK Pickleball Shop will have a stand at the event. Play will commence from 9am each day. Head to www.pickelballengland.org to find out more or to find your nearest place to play.
Popular activities and events we deliver
Popular activities and events we deliver