Join our Santa Dash 5k Run
The 5km route starts on the running track, then flows out through the grounds of Bolton Arena before returning to the running track to finish in front of a cheering crowd. Everyone who enters the Bolton Arena Santa Dash is required to wear a Santa suit and will be awarded a race medal upon finishing the event.
Price per entry is £10 per person with a Santa suit
Price per entry is £7 per person without a Santa Suit
In addition to the main 5km run there is also a 1km Mini Dash around the track at Bolton Arena especially for children up to 12 years of age (no Santa suits necessary). The Mini Dash starts at approximately 11.00am once the adult event has finished. Parents can run with their children, but parents do not have to enter. The Mini Dash is for children only, price per entry £3.
All profits from the event will be donated to Bolton Hospice.
Get your tickets now!
Buy tickets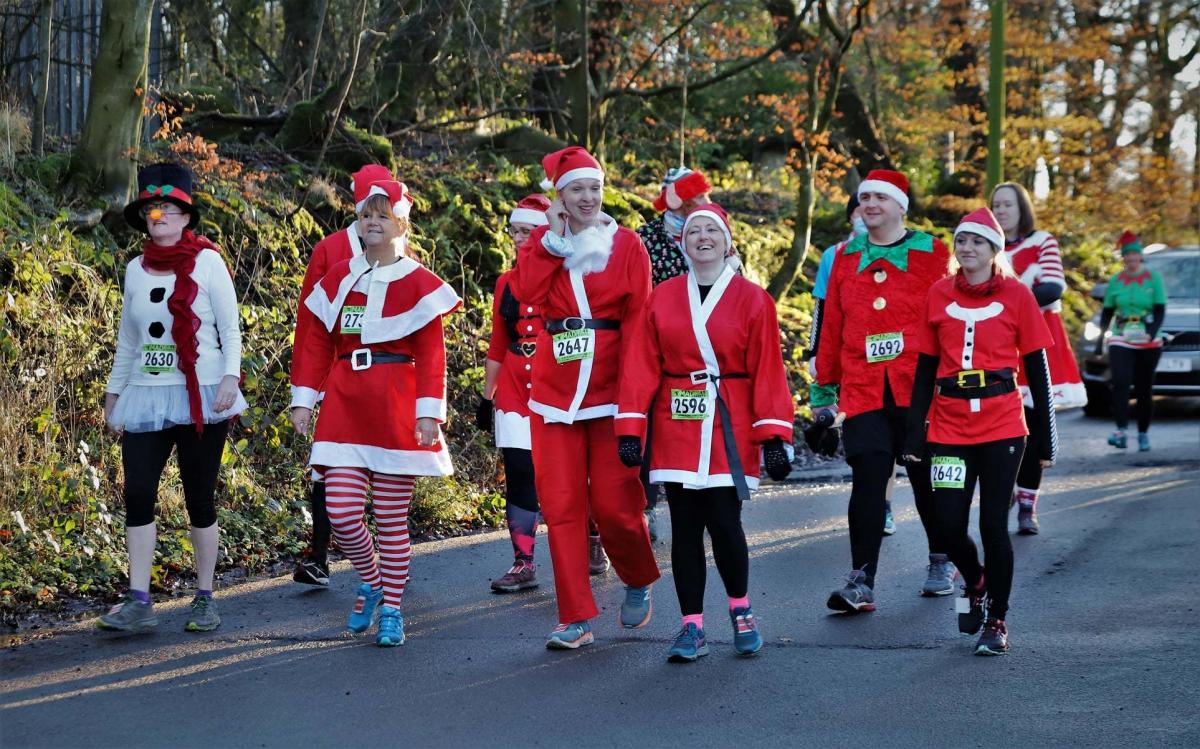 Popular activities and events we deliver
Our Charitable Impact
Bolton Arena Sports Village is a trading name for Middlebrook Leisure Trust which is a registered charity.
It is our mission to inspire people of all ages, backgrounds and abilities to follow a lifelong passion for sport and healthy lifestyles through the provision of excellent sport & exercise facilities and sports programmes which are accessible to all.
Governed by a board of trustees, surplus revenues are reinvested into the facility, activities to benefit the local community.