Community Active Day 2023
Bolton Arena Sports Village are offering families from the local community an opportunity to come along to the "Community Active Day" and walking festival on Sunday 16th July from 09:00 – 16:00, to try a number of sports and activities.
The event proudly sponsored by The Bolton News.
We are encouraging people to become more active, the "community Active Day" enables the arena to showcase a variety of sports and fitness activities for all age groups.
If you want to try a new sport or look to start your personal fitness journey for the first time, we will have lots of opportunities for you, your friends, family and colleagues.
The Community Active Day us free to attend and you can register your interested HERE.
"It was fantastic to see so many people coming together and enjoying themselves and trying out something new. The colour run was fully booked and we plan to increase numbers next year and grow the activities even more. We remain passionate and committed to our mission of building an active healthy community, and want everyone to have the chance to use Bolton Arena."
Louise Miller
Sales Manager Bolton Arena
Enjoy a game of tennis
Bolton Arena Sports Village's team of highly qualified coaches will be delivering the below sessions throughout the day, if you are looking to learn the basic book onto the coaching session or if you fancy a game with you family or friends book a court for some single and double game.
Tennis session available
Coaching sessions – ages 5-8
Coaching sessions – ages 9-15
Adult coaching sessions
Family sessions
Single tennis
Double tennis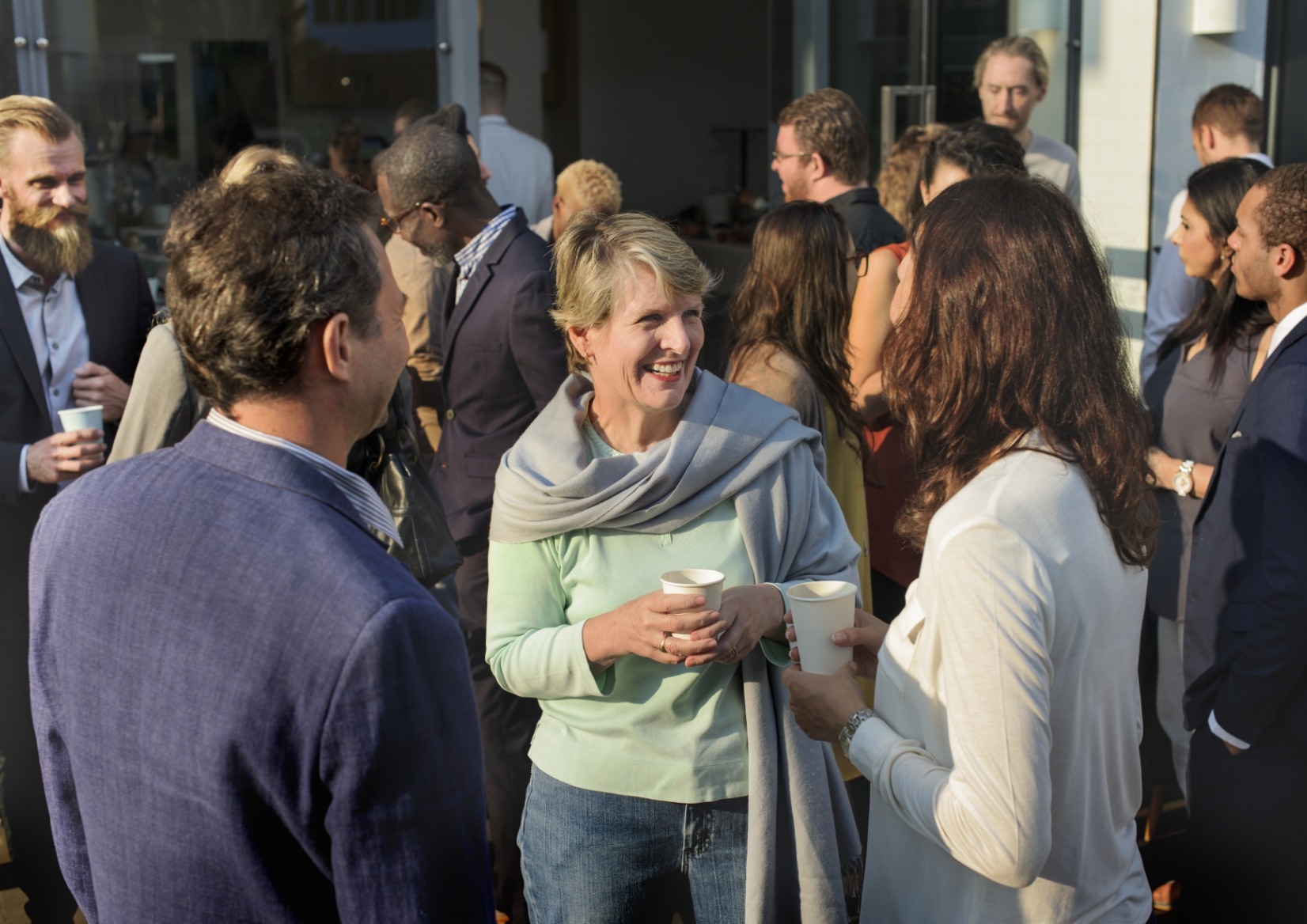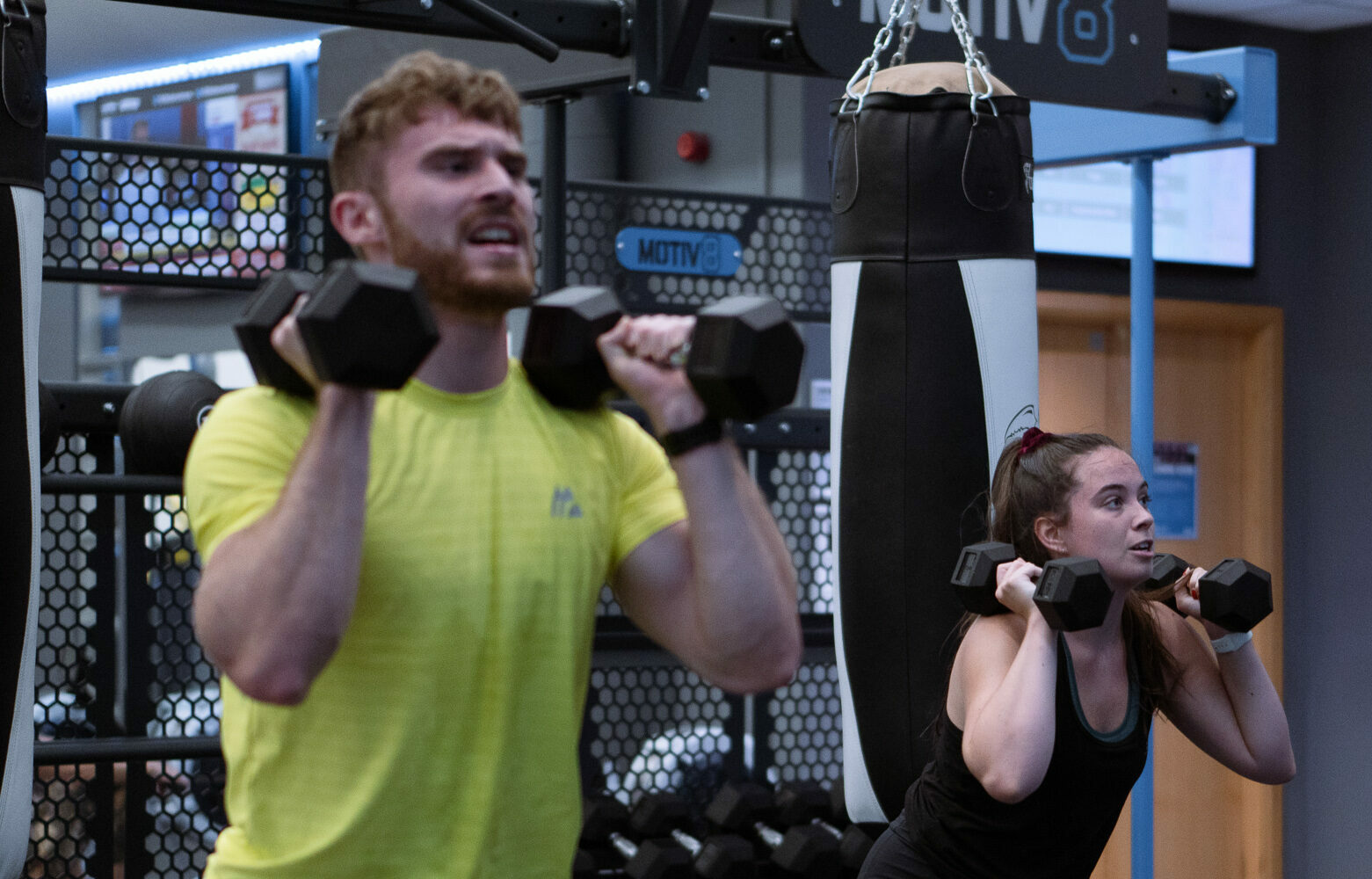 Explore our gym and studio classes
Bolton Arena Sports Village boasts a fantastic gym equipped with the latest Technogym cardio and weight equipment, with a new feature MOTIV8, a functional rig where on-floor classes take place.
These sessions are available for people ages 14 and over, our gym team will be available throughout the day for guidance, motivation and support.
If you want to try a studio fitness classes we will be running the following classes throughout the day.
Group Cycle – For those who love performance training, adapted challenges and entertainment, this class highlights key workout metrics to always keep you in the training zone.
Boogie Bounce – This low impact class on mini trampoline is suitable for all ages, whilst having a great fun getting fit to music.
MOTIV8 – A high intensity and motivating group class providing a combination cardiovascular and strength training.
Trim & Tone – Trim and Tone is a fun, high energy class in which you perform a range of moves with the aim to trim you down and tone you up!
Body Attack – A fun filled interval training class which combines aerobic movements and athletic agility training with strength exercises in a 30 minute format.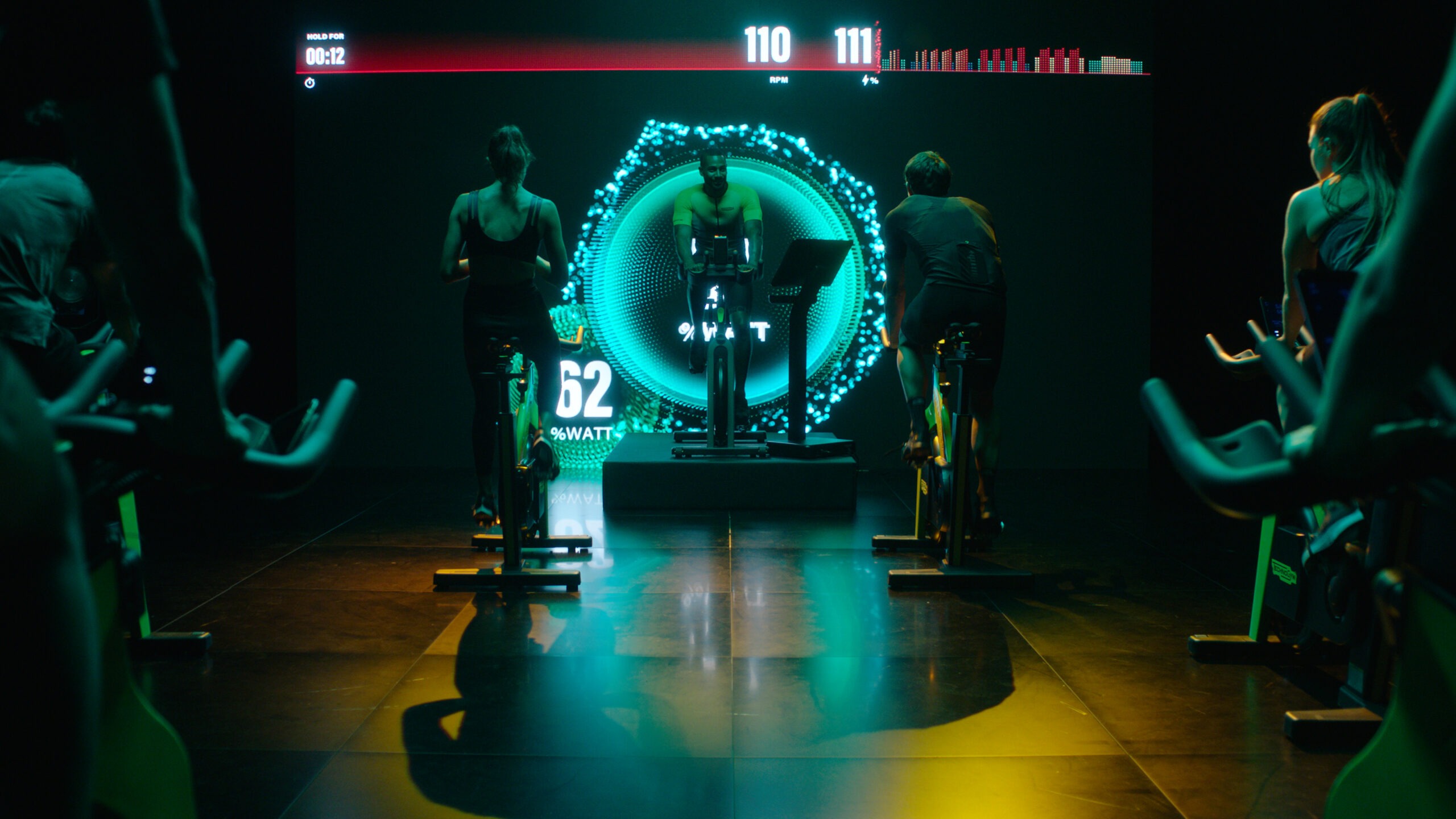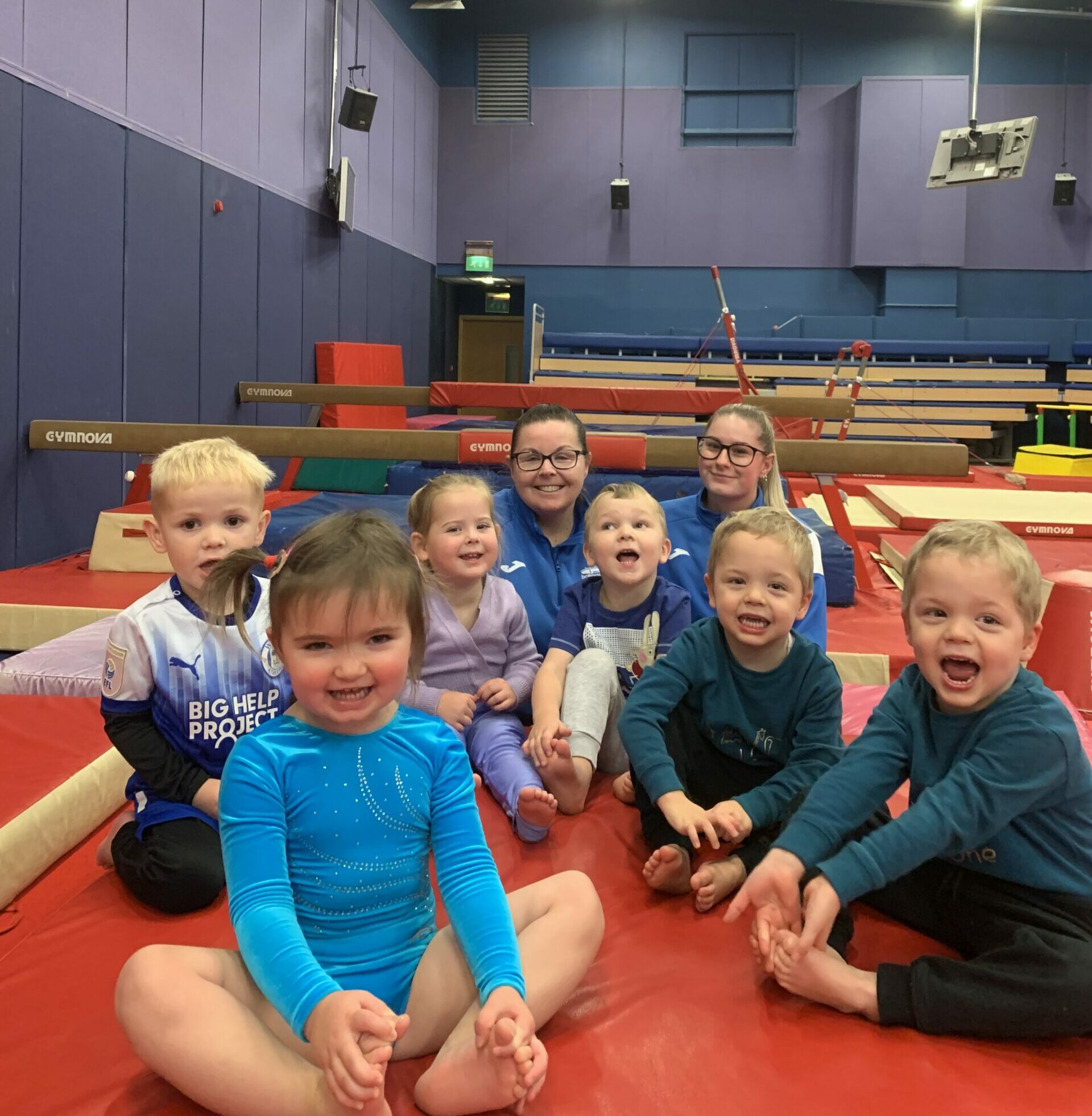 Try Gymnastics
Here at Bolton Arena Sports Village we have gymnastic centre with full floor, bars, beams and vault apparatus. Our sessions are suitable for children over the age of 3 years.
Our qualified gymnastic coaches will be available throughout the day to offer fun coaching sessions to children, it's a great opportunity to try out the equipment in a safe environment.
Gymnastic sessions available
Gymnastic pre-school class – ages 3-4years
Gymnastics class – ages 4-6 years
Gymnastics class – ages 6-8 years
Gymnastics class – ages 9 years and over
Play Football
Bolton Arena Sports Village has a number of outdoor 3G pitches available for casual or block bookings along with our successful 5-A-Side league programme and our very popular over 50's walking football programme.
On the day we'll be running the following football sessions:
Men and Women's over 50's Walking football
Kickabout hour
5-A-Side for 16 years plus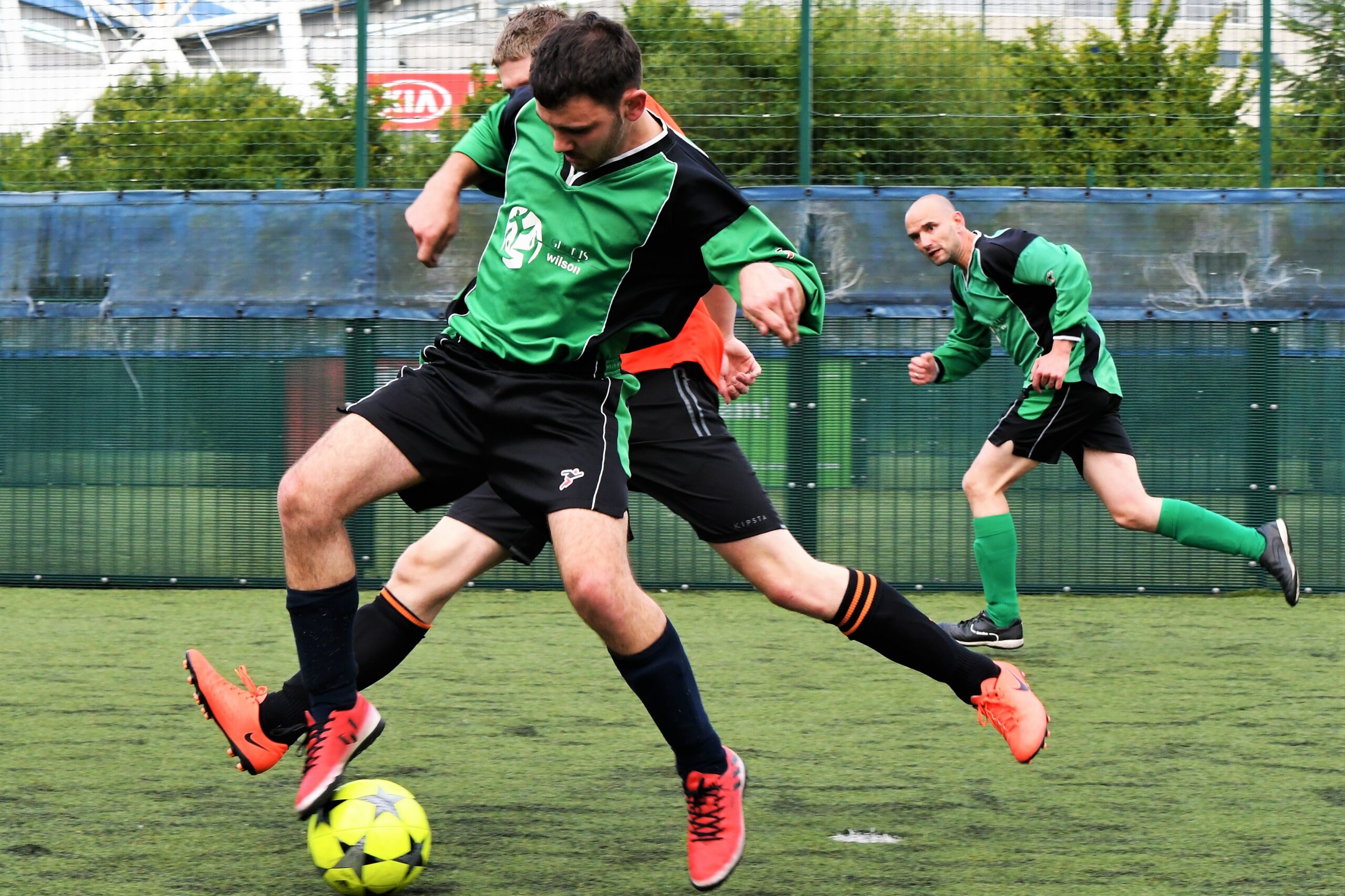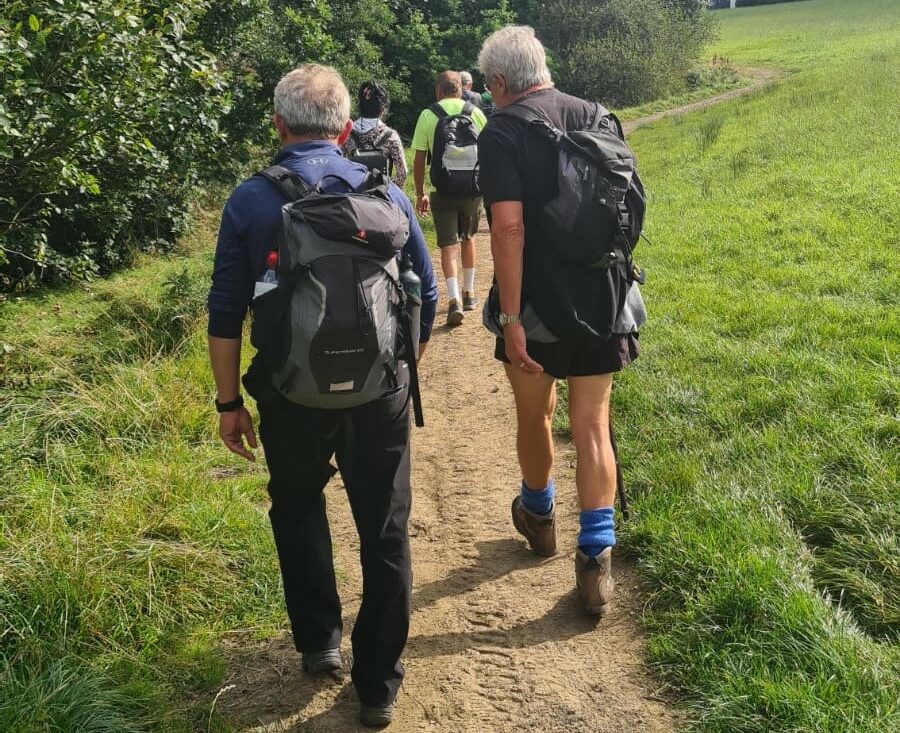 Walking Activities
To celebrate the walking festival, we have also put the following activities on for everyone to try.
Family Health walk with adventure pack for all children
Walking Netball
Walking sports that includes table tennis
Other sporting activities
Why not try the popular game of Pickleball
Lancashire Cricket will be here on the day
Watch out for other activities yet to be announced.
Colour Run, Inflatables and more
This year Bolton Arena Sports Village will also have inflatables available for the youngest members of your family and a family fun colour run.
We look forward to seeing you at our Community Active Day 2023!