Work out your way
 Exercise is fantastic for both the body and mind. The gym is a great place to discover your fitness, feel good and develop a workout routine you know you'll stick to.   
Whether you're a gym novice or a fitness pro it offers…  
A wide range of equipment to suit all fitness goals

 

Access to expert health and fitness support

 

Fitness programmes tailored to you

 

Opportunities to socialise and meet like-minded people

 

The chance to relax and unwind in our sauna and steam room  

 
Want to become a member?
We have memberships to suit all ages and pockets, including no contract options for those who can't commit to 12 months. 
Even our off-peak memberships have lots of perks:
No joining fees
Fitness classes
1:1 active sessions
Full gym induction
Mywellness account
Outdoor 400m track
Sauna & Steam room
Spacious changing rooms
Free Parking
Memberships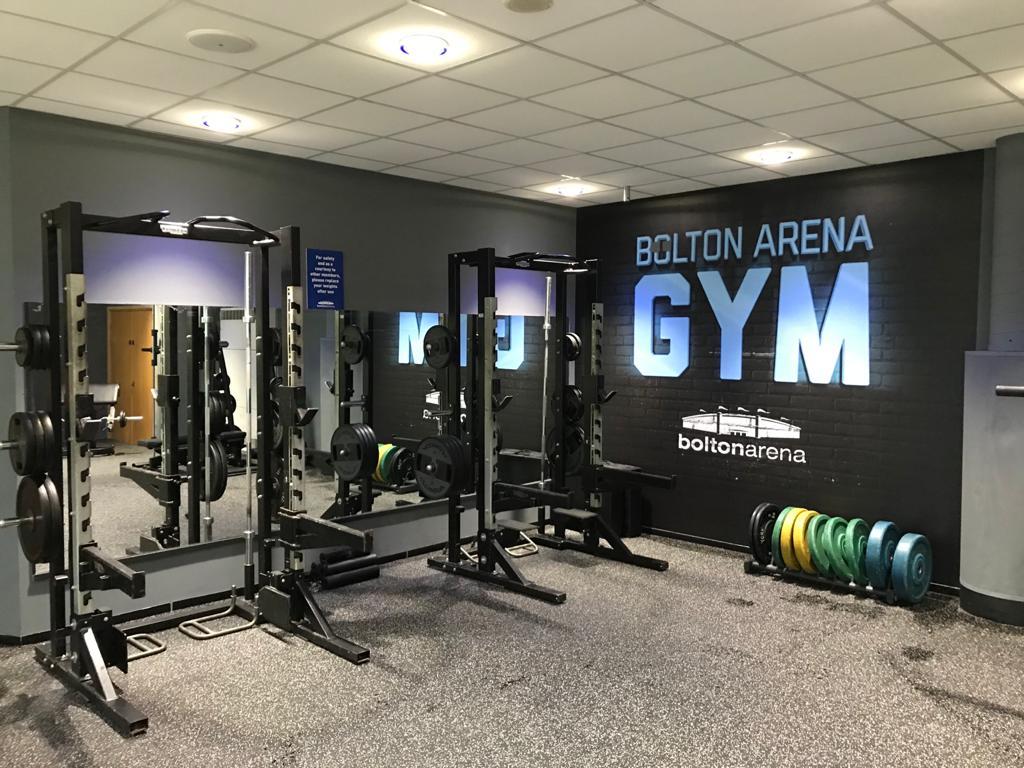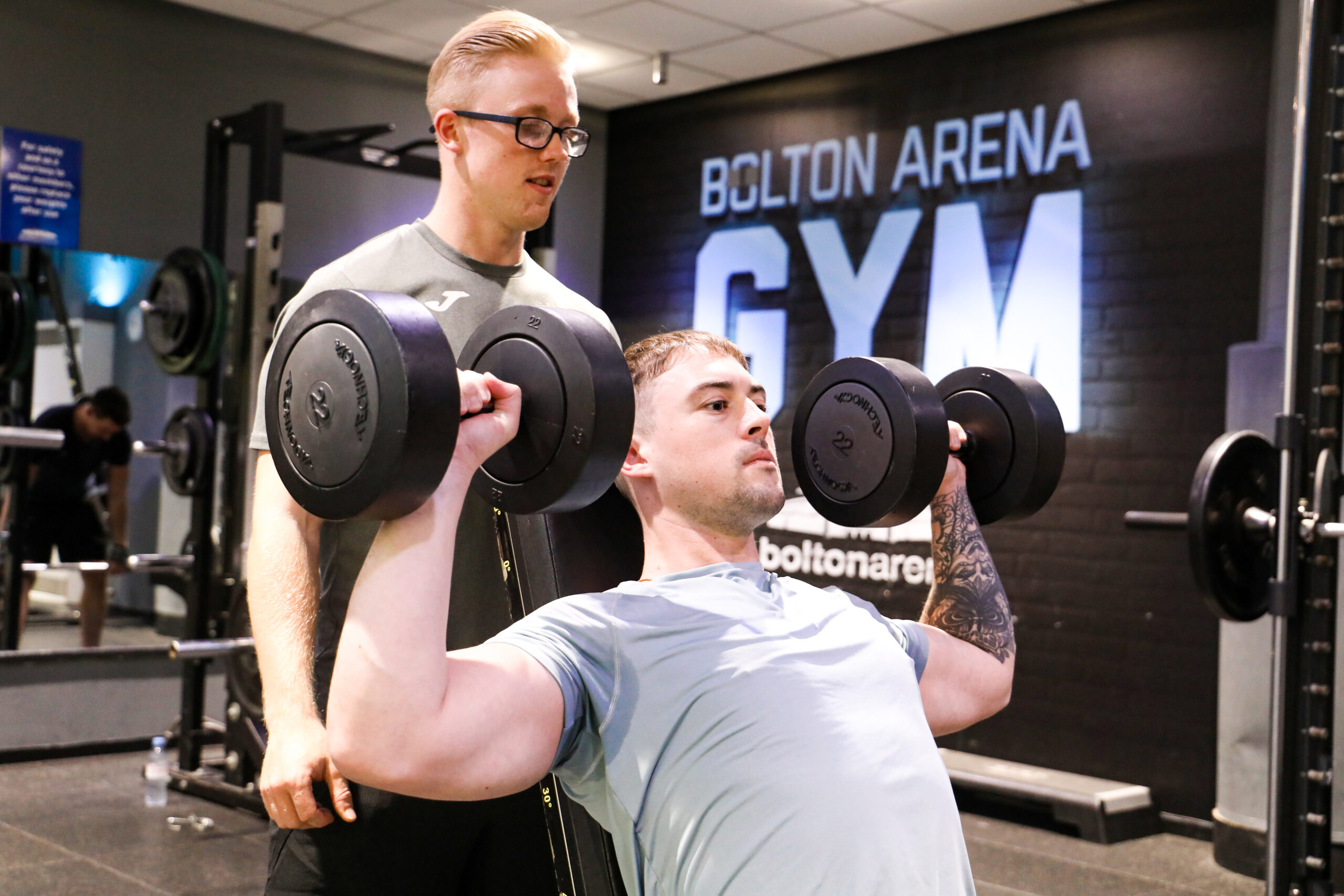 Try our gym for free
Not sure if you want to commit?
Don't worry, you can try out our gym facilities for 3 full days.
Experience our gym, sauna and steam room, studio classes and athletics track free of charge.
Simply sign up, claim your pass and head on over and one of our staff members will show you the ropes.
Claim now
Fitness Classes
There's nothing like the camaraderie of a class to motivate and inspire your work out – it's where fun and fitness align.  
With 50 instructor-led classes and 30 Les Mills Virtual classes held each week at Bolton Arena Sports Village, there's something for everyone, whatever your level or ability. 
You can book onto our classes or access them via your membership. Check out our menu to see more about each of our classes, or view our timetable and get started!
Timetable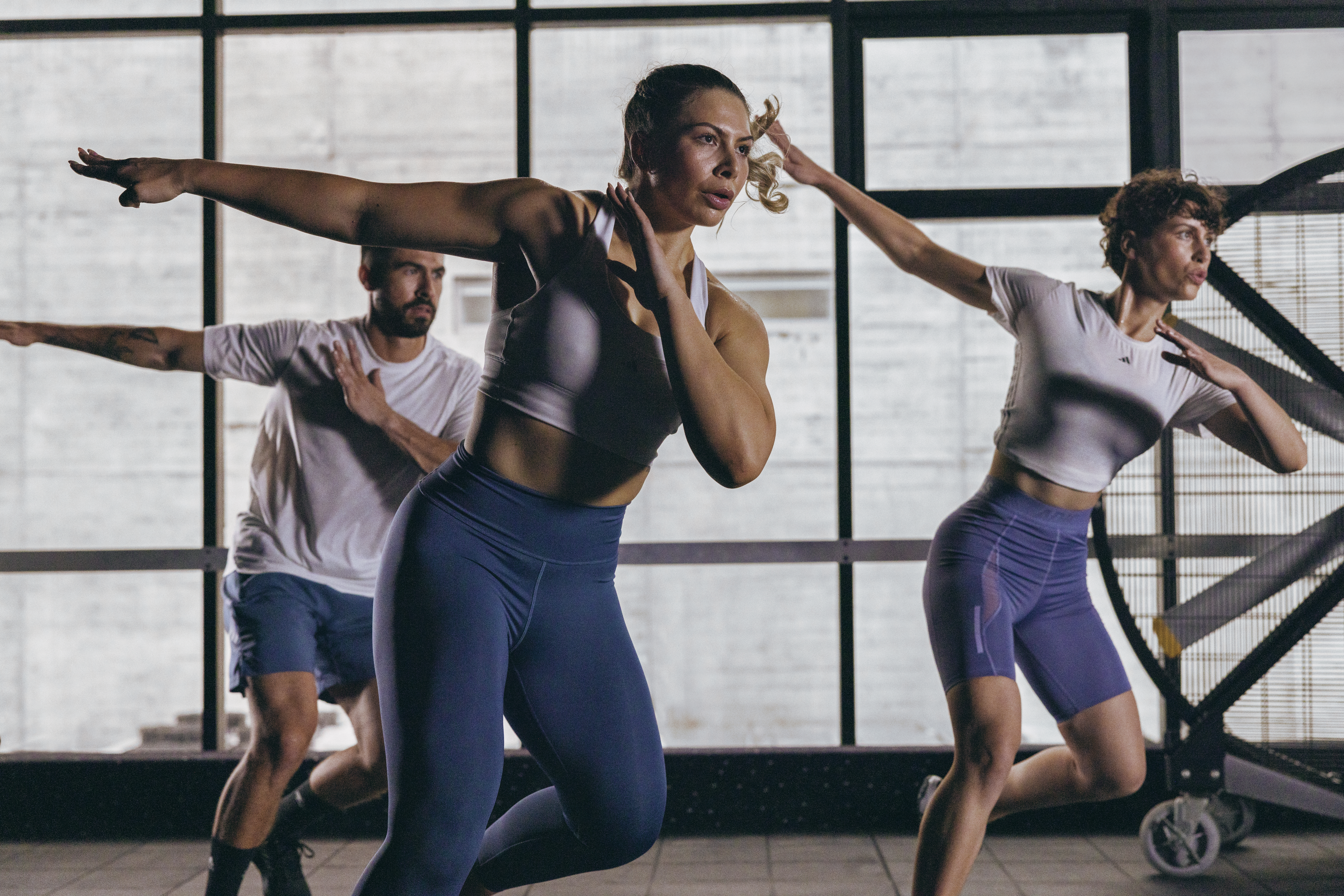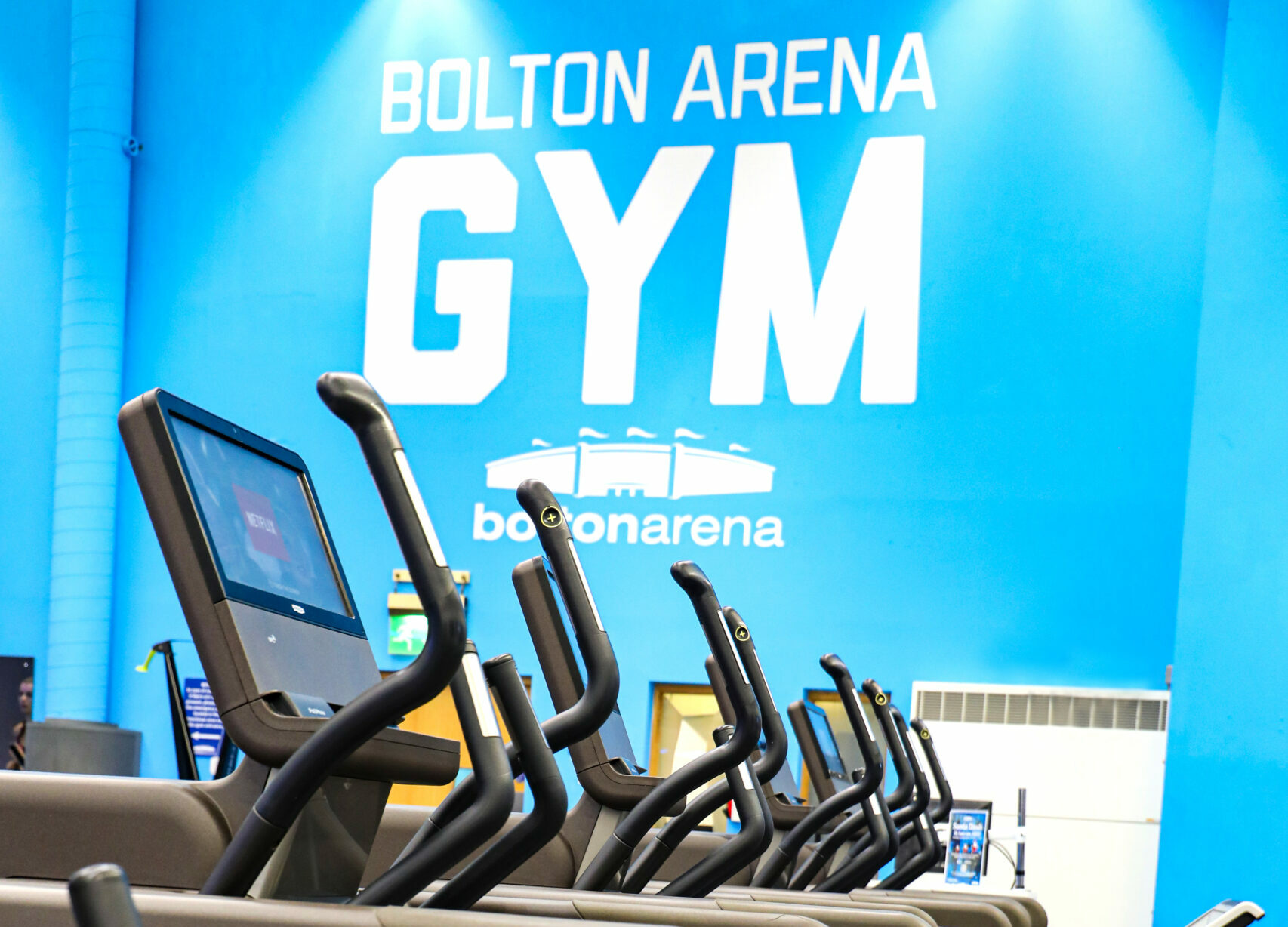 Facilities & Equipment
Experience a wide range of indoor and outdoor fitness facilities, plus our relaxing sauna and steam room. 
Wherever you are on your fitness journey, whatever your goals, the Gym at Bolton Arena Sports Village offers state-of-the-art equipment and fantastic facilities to help you to get where you want to be. 
See more about our equipment to see what suits your fitness journey by clicking below.
View facilities
Take a look inside our gym
FAQs
Customers can enjoy pay as you go, flexible memberships with no contract or  join a Bolton Arena Sports Village membership from as little as £20.99 per month.
Find out more here.
Monday: 06:00 – 22:00
Tuesday: 06:00 – 22:00
Wednesday: 06:00 – 22:00
Thursday: 06:00 – 22:00
Friday: 06:00 – 22:00
Saturday: 07:30 – 19:00
Sunday: 07:30 – 19:00
Bank Holidays: 08:00 – 16:00
Christmas Day, Boxing Day and New Year's Day: Closed
Exercise classes at Bolton Arena Sports Village can be booked on our website for existing customers via our booking portal.
New customers, please call us on 01204 488100
Meet the team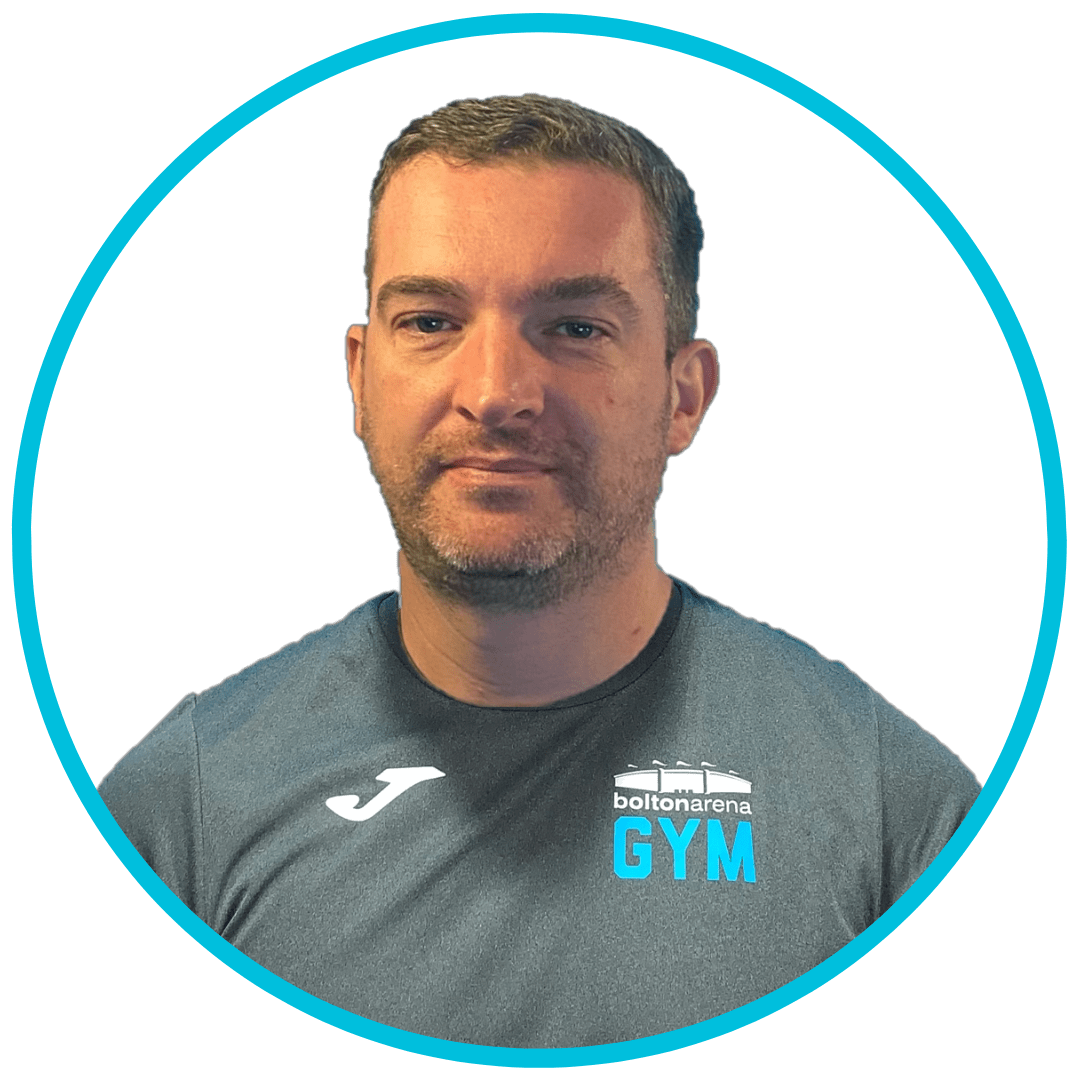 Matt
Matt Potts is our Gym Manager, here to help you find the right class, equipment and exercise regime for you and your needs. Feel free to grab him next time you are in if you have any questions.
Popular activities and events we deliver
Our Charitable Impact
Bolton Arena Sports Village is a trading name for Middlebrook Leisure Trust which is a registered charity.
It is our mission to inspire people of all ages, backgrounds and abilities to follow a lifelong passion for sport and healthy lifestyles through the provision of excellent sport & exercise facilities and sports programmes which are accessible to all.
Governed by a board of trustees, surplus revenues are reinvested into the facility, activities to benefit the local community.