Get to know our gym staff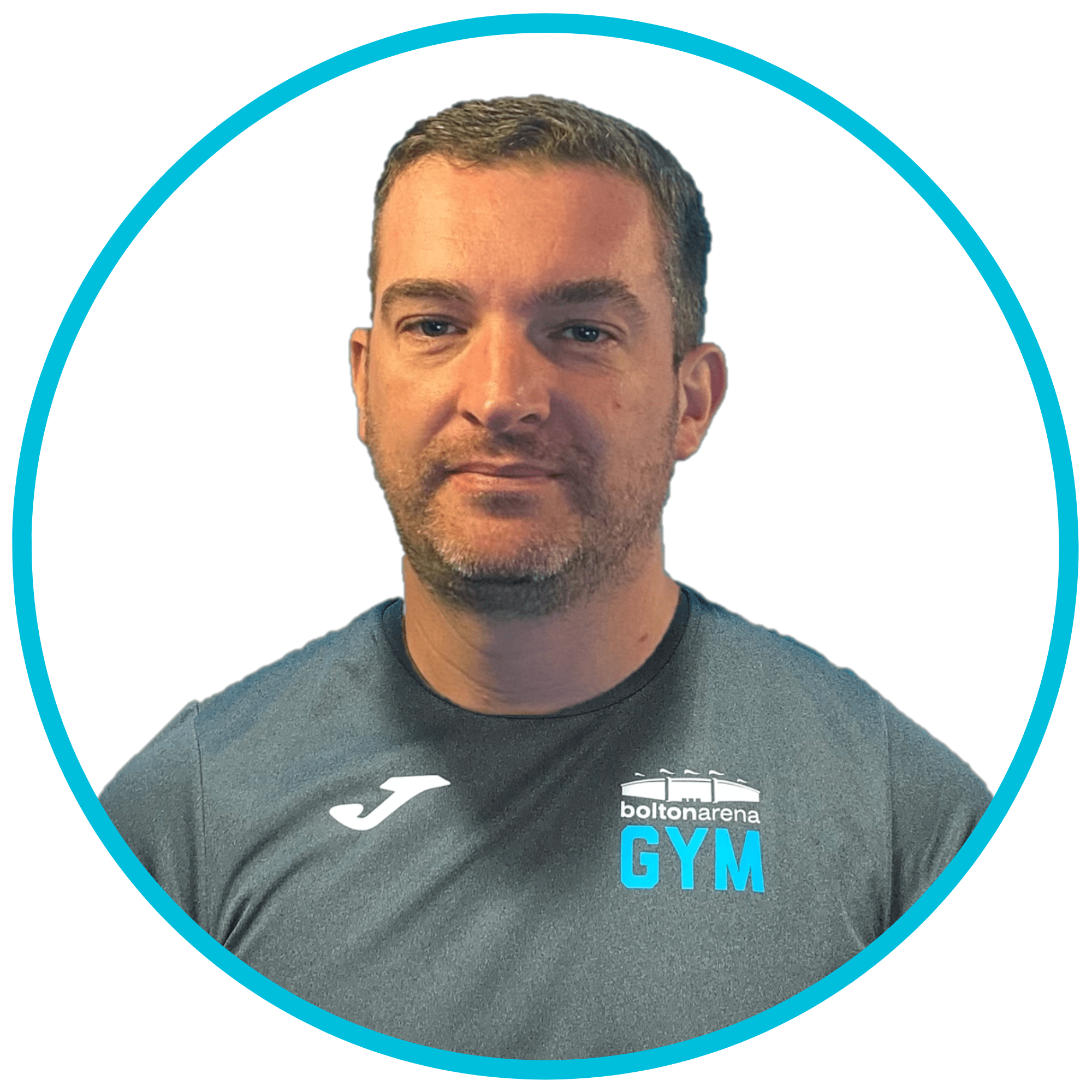 Matt Potts – Gym Manager
Matt's career in the fitness industry started straight from leaving school as an apprentice, due to always training for sport and wanting to increase his knowledge. He has now been in the industry over 25 years.
Matt's normal training would involve weight training, but his main session would be on the exercise bikes and skill bikes to increase cycling fitness. Matt also uses the gym to improve his fitness for playing sports.
Matt's specialities are kettlebell-based exercises to increase strength and cardiovascular fitness, and using  his years of indoor and outdoor cycling experience to build members' cycling strength and stamina.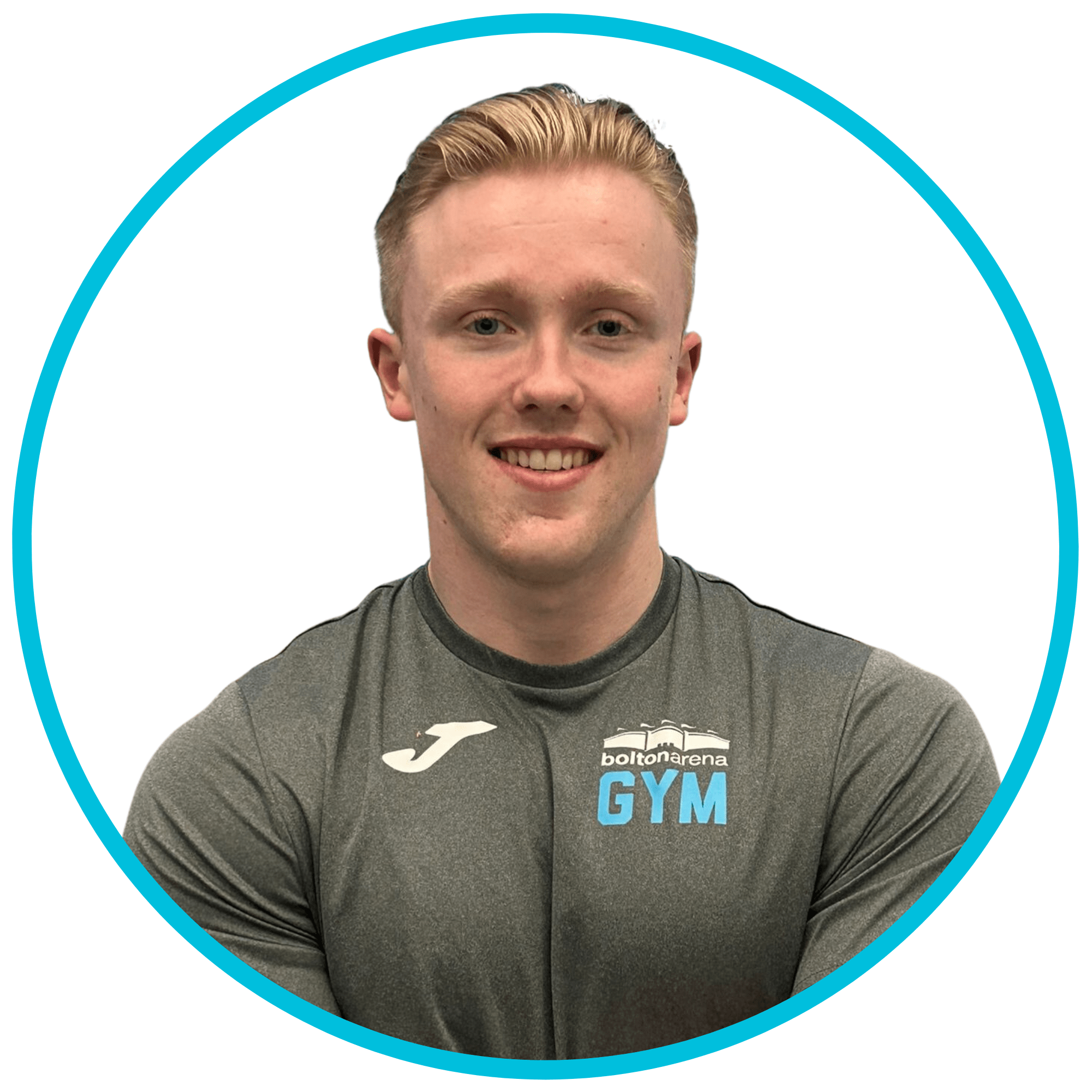 Shaun – Gym Instructor
Shaun enjoys a lot of sport in general and has played in various sporting teams, most predominantly football and cricket. He also has experience in training and working in gyms, prior to his move to Bolton Arena Sports Village Gym.
Shaun likes several forms of training. Ranging from free weights, machine work and body weight exercises, combined with cardio work. Also, Shaun enjoys the environment that group classes provide.
Shaun's specialities lie within the training he has done for a number of years. This includes weight training, strength training, as well as circuit sessions.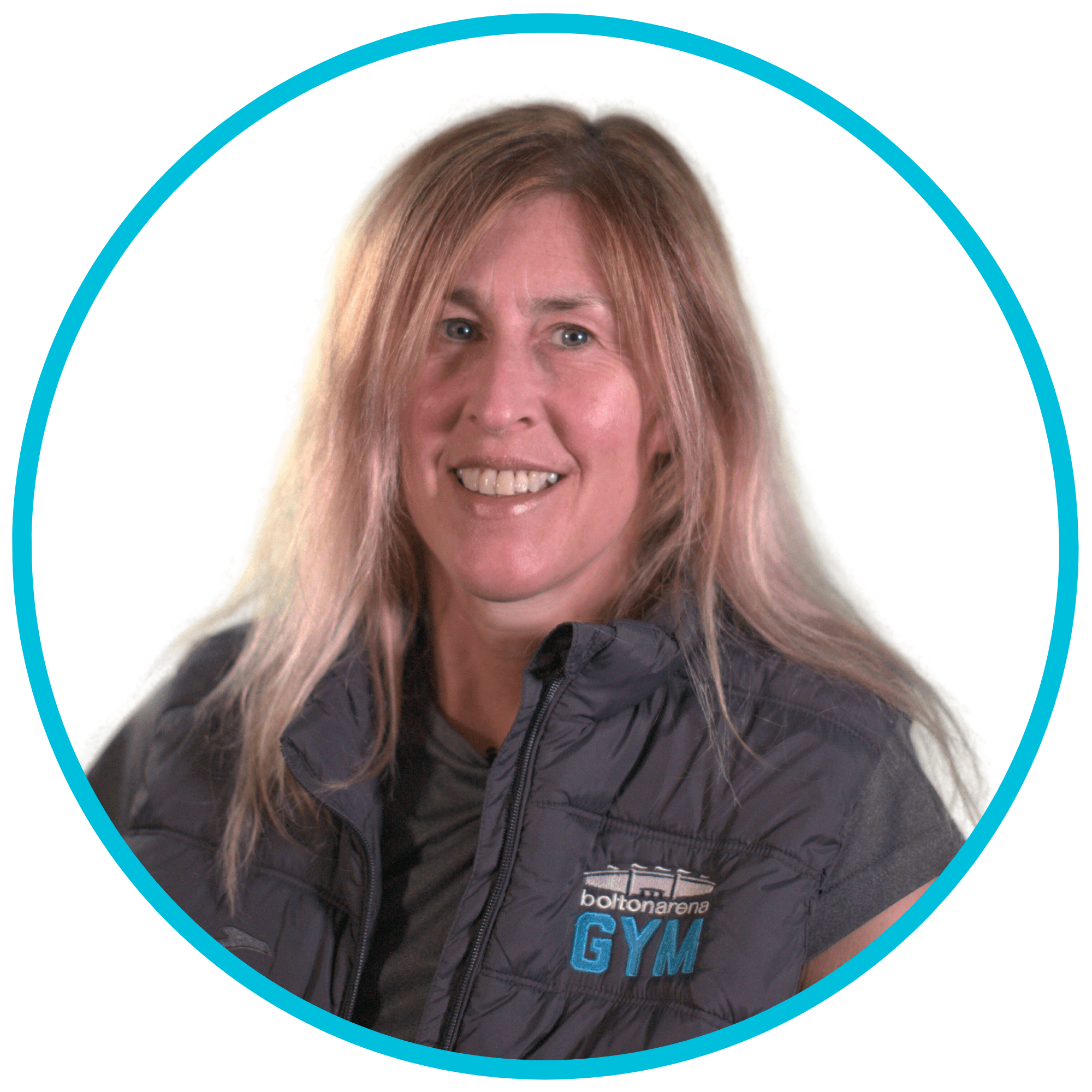 Nicola – Studio Co-ordinator
Nicola passed her fitness teaching qualifications whilst at University, where I taught classes on campus. Nicola then furthered her knowledge, through more qualifications and a range of job roles within the industry.
Nicola enjoys group exercise classes, but when training on her own, she predominantly does cardio-based work. This mainly involves indoor and outdoor runs, as well as using the rowing and stair climber machines.
Nicola has taught a wide variety of classes during her time as Studio Manager at Bolton Arena Sports Village Gym. However, she would say her specialities are Body Pump, Step and Body Conditioning classes.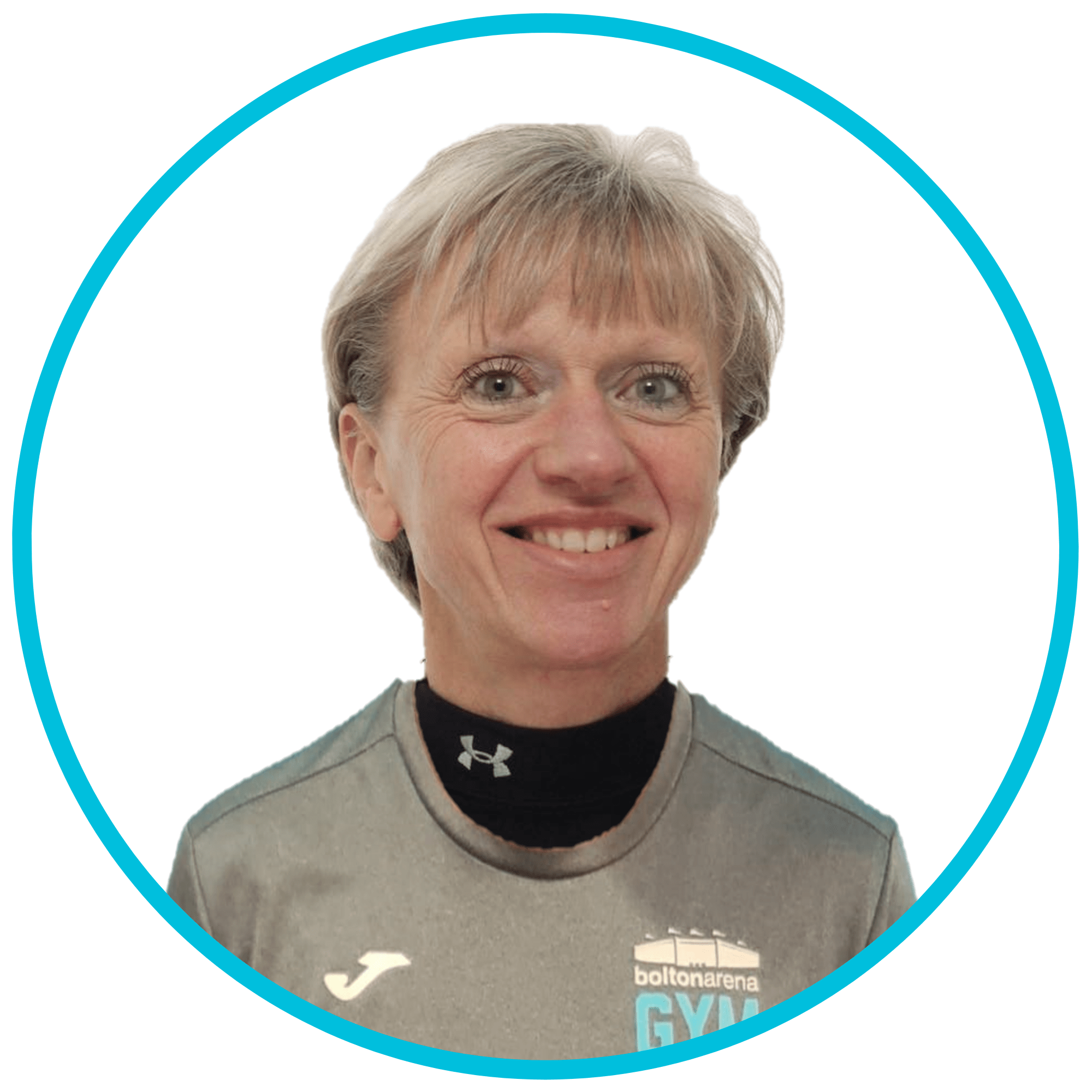 Gaynor – Gym Instructor
Gaynor was somewhat of a late starter in the fitness industry, but now has a wealth of experience, with over 10 years of that experience, here at Bolton Arena Sports Village Gym
Despite the fact that Gaynor no longer competes or participates in events, she still enjoys outdoor runs, as a lot of her training is cardio-based. Gaynor combines this with strength and functional training in the gym, citing the post-workout feeling as to why she likes these forms of training.
Gaynor's specialities within the gym lie mainly with improving peoples confidence, either those completely new to training, or those returning to exercise after an illness or injury, using a combination of both cardio or strength-based activities. Gaynor firmly believes 'exercise is medicine' and all movement is good!