Our village is YOUR village
 Bolton Arena Sports Village is a hub for a variety of local sports clubs.     
We host everyone from elite athletes to walking sports clubs and all levels in between, catering for all ages, able-bodied and disabled athletes and participants.  
Our business and events facilities bring employers and entertainers to the town, and we host free community open days to showcase everything we have to offer. 
Sports camps
Our school holiday sports camps are an excellent way for children to stay busy and active – there's no time for them to say, 'I'm bored'!

Gymnastics Camp: Children will take part in various gymnastics activities to develop and learn new skills. Our gymnastics camp will give children the opportunity to use a wide range of apparatus, including beams, boxes, trampettes, air track and bars, as well as performing routines. All sessions will be delivered in a fun and safe environment.

Multi-Sports & Tennis Camp: Our Multi-Sports and Tennis Camps provide children with opportunity to learn and develop skills, coordination, balance, and teamwork in a variety of team sports and tennis. Each day is action-packed with activities that will challenge children in a variety of ways. All sessions will be delivered by our qualified LTA level 3 coaches.

HAF Programme: Holiday Activities & Food
Only available on certain term dates
Please quote your unique code when booking.
Childcare vouchers accepted, please note that advanced booking must be made when paying by childcare vouchers.

To book please call 01204 488100 , 01204 488126 or email sport@boltonarena.com.

Our latest sports camps timetables are available to review in the link below.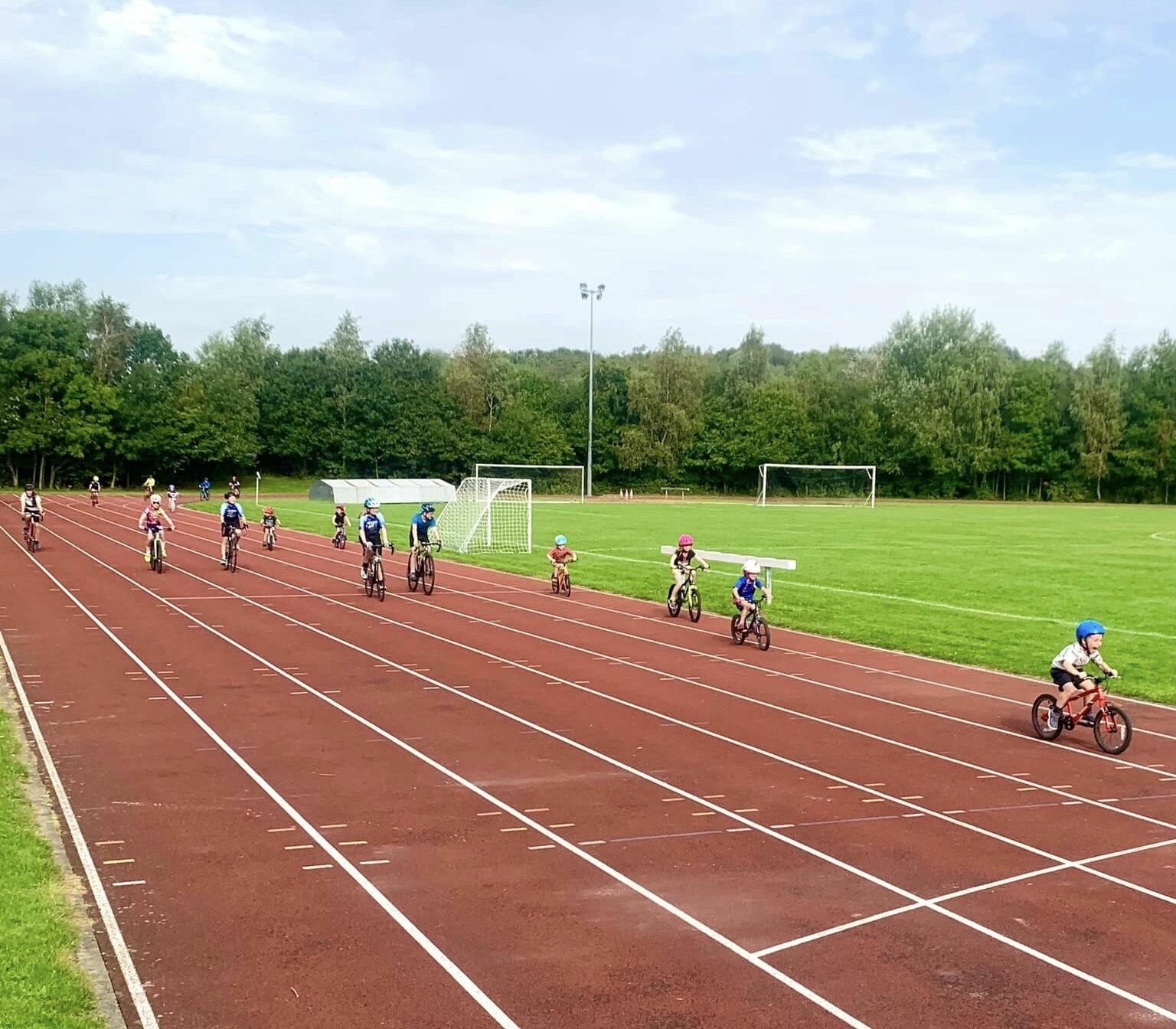 Proud to host local sports clubs 
 Our open-door policy means Bolton Arena Sports Village is a hub for a variety of local sports clubs, which take advantage of our fantastic facilities – organisations such as Horwich RMI Harriers, Hot Wheels cycling club, Lancashire Road Cycling Club, three badminton clubs, and Little Kickers children's football club.  
Discount memberships are available for clubs choosing Bolton Arena Sports Village as their base, from just £27.99 a month – ask at reception or give us a call on 01204 488100, or email info@boltonarena.com .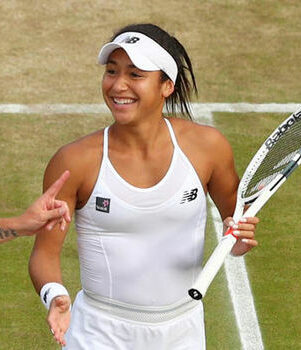 Pursuing sporting excellence? 
We recognise the importance of supporting local talented athletes enabling them to pursue sporting excellence. 
With Bolton Arena Sports Village, you can apply for our Elite Athlete 'scheme' and use our facilities to enhance training.
To receive help from the scheme, you can start your application below.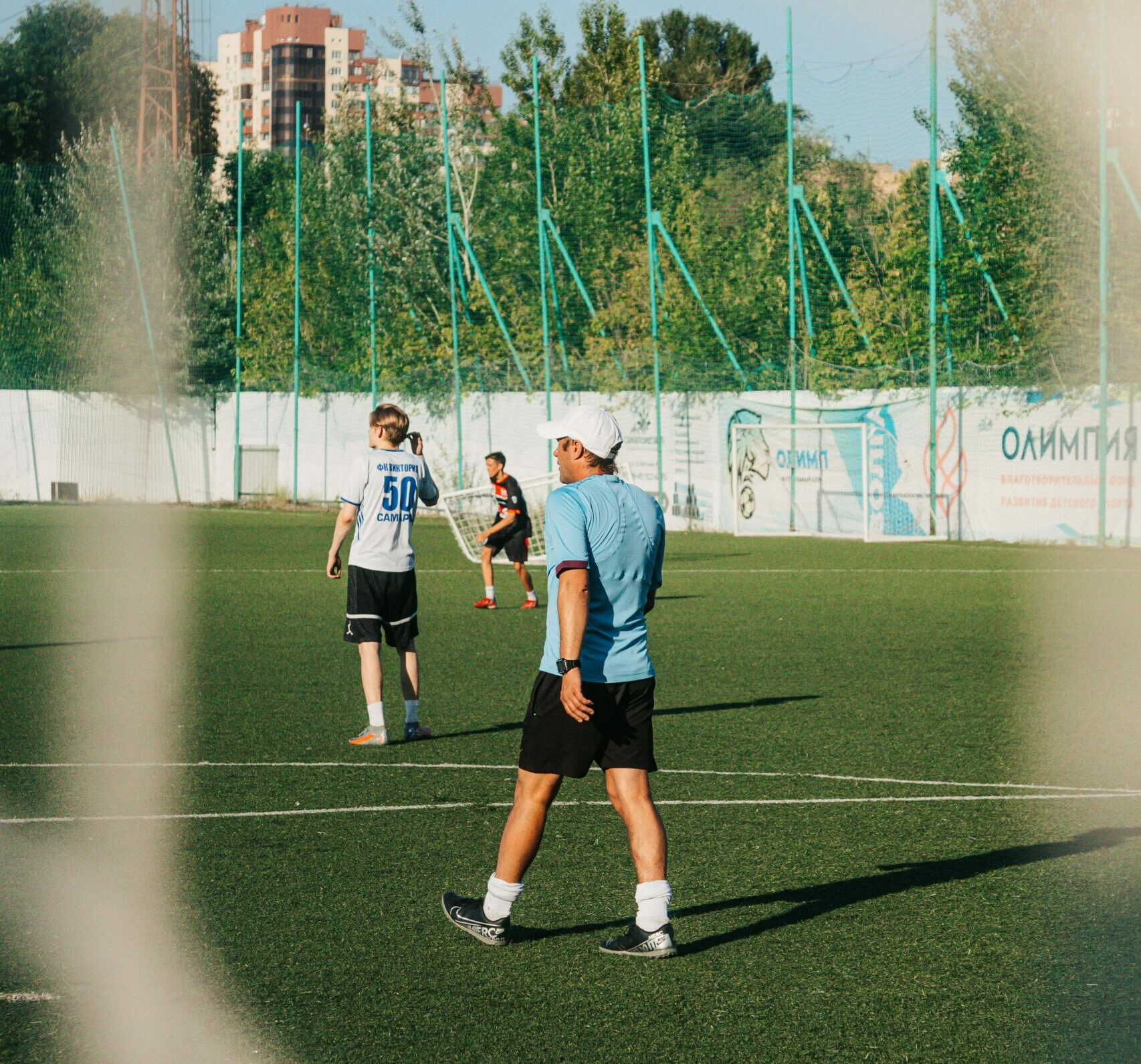 Walking sports
Are you looking for a way back into the sport you once loved playing?
If football or netball was your passion, then the walking version of each game is your chance to rekindle it. 
You can improve fitness whilst meeting new like-minded players if you join the team.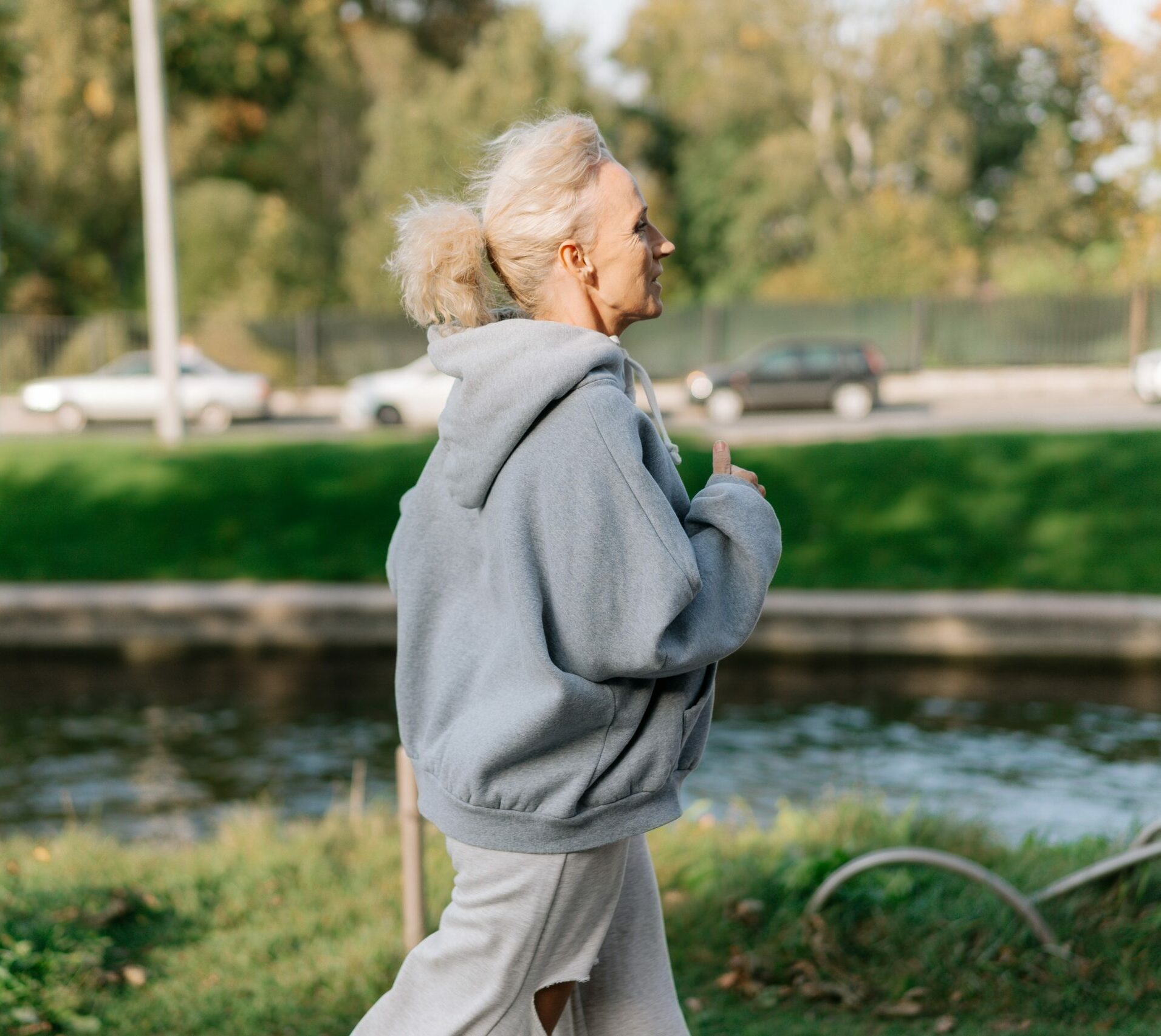 Community run group
Come with us and run free – literally free!
Motivation and commitment are just two reasons we've forged a successful partnership with long-established Horwich RMI Harriers to encourage newer runners to be part of a group and to have fun exercising together.   
Want to join us?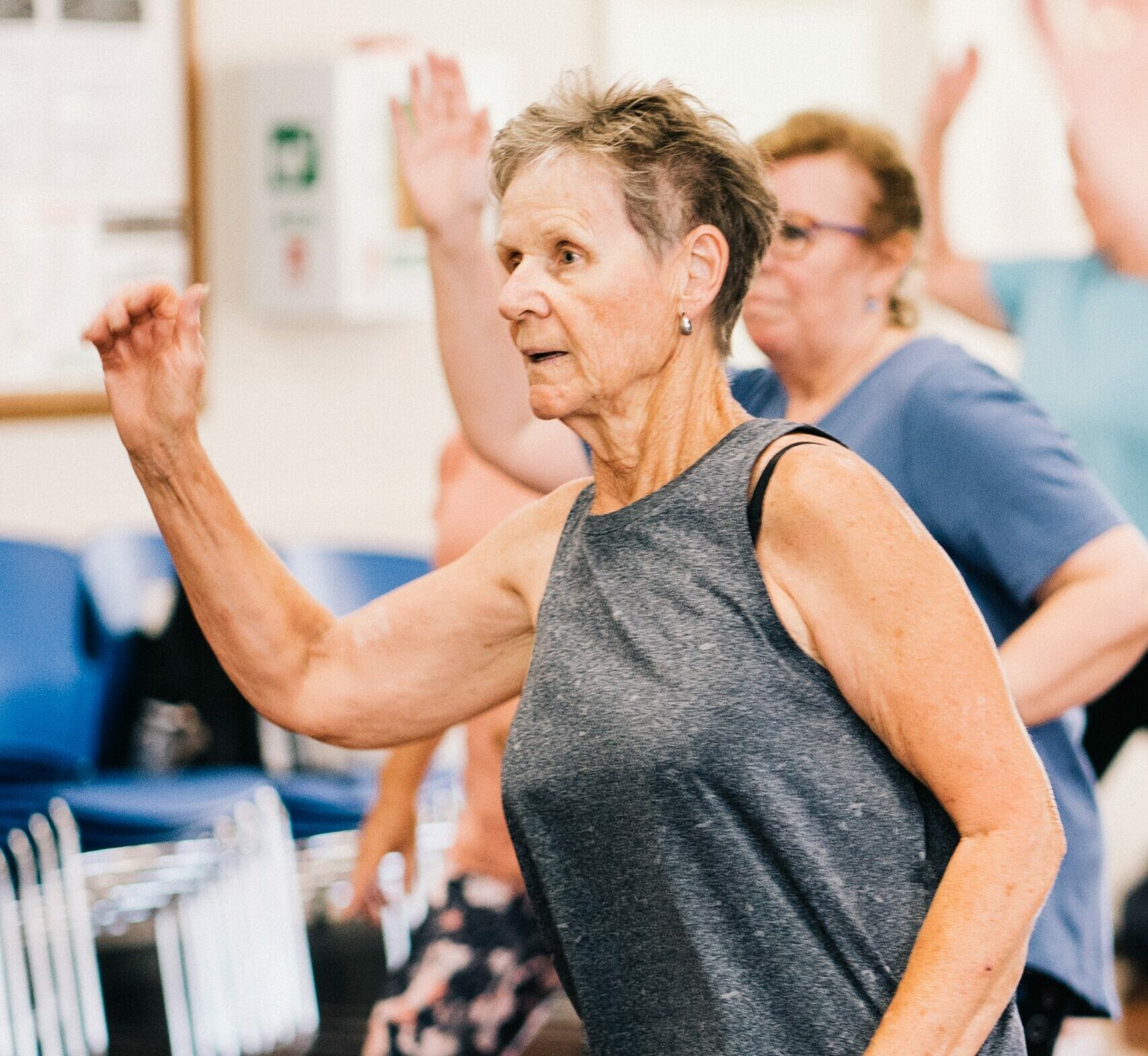 Health programmes
We have a range of programmes that help with the health of our Bolton community including work with Neuro Voices and Parkinsons UK.
If you want to know more about these programmes, just click below and get in touch.
Our Charitable Impact
Bolton Arena Sports Village is a trading name for Middlebrook Leisure Trust which is a registered charity.
It is our mission to inspire people of all ages, backgrounds and abilities to follow a lifelong passion for sport and healthy lifestyles through the provision of excellent sport & exercise facilities and sports programmes which are accessible to all.
Governed by a board of trustees, surplus revenues are reinvested into the facility, activities to benefit the local community.