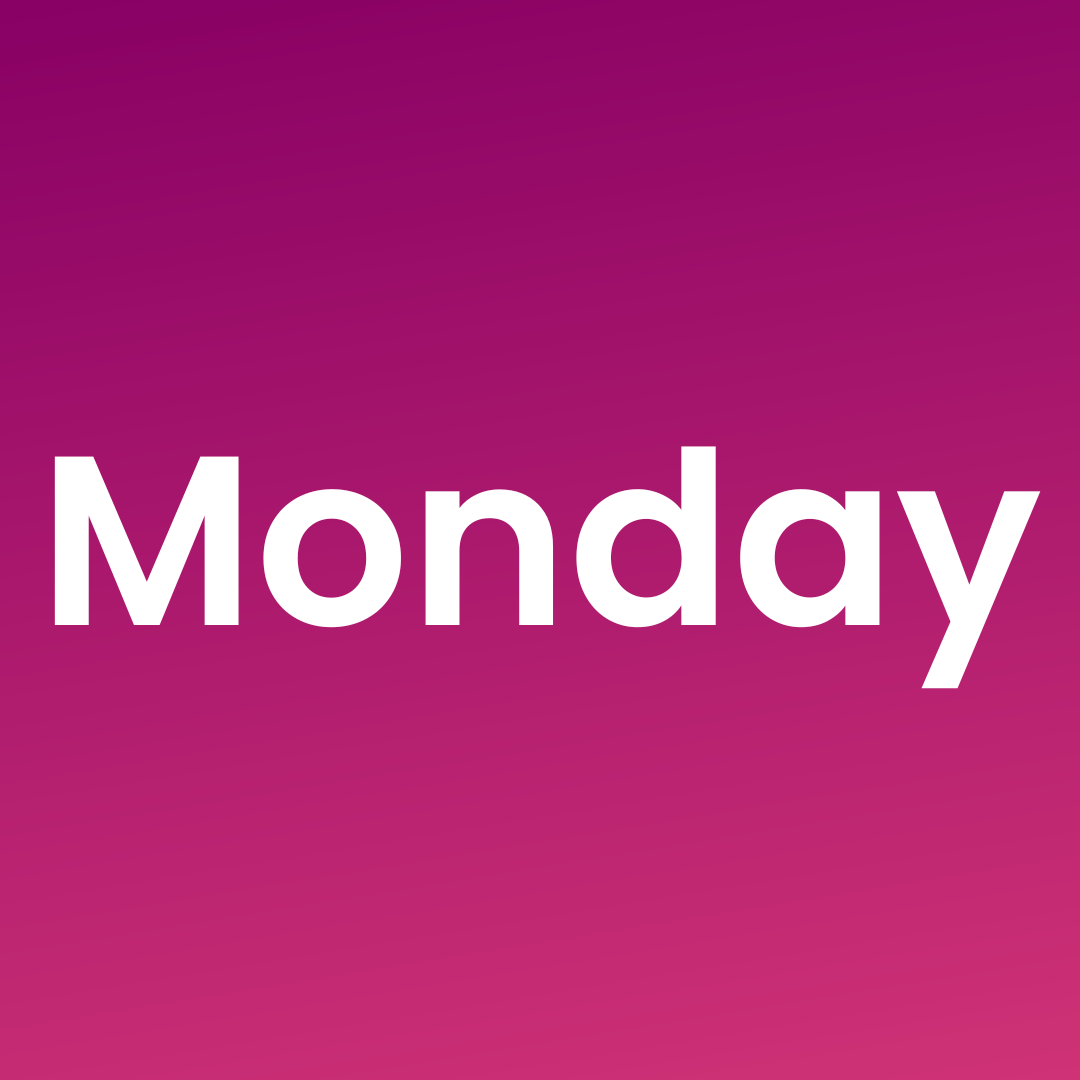 Pre School: 09:30 – 10:30
Beginner & Intermediate: 16:00 – 17:00
Beginner & Intermediate: 17:00 – 18:00
Advanced: 18:00 – 20:00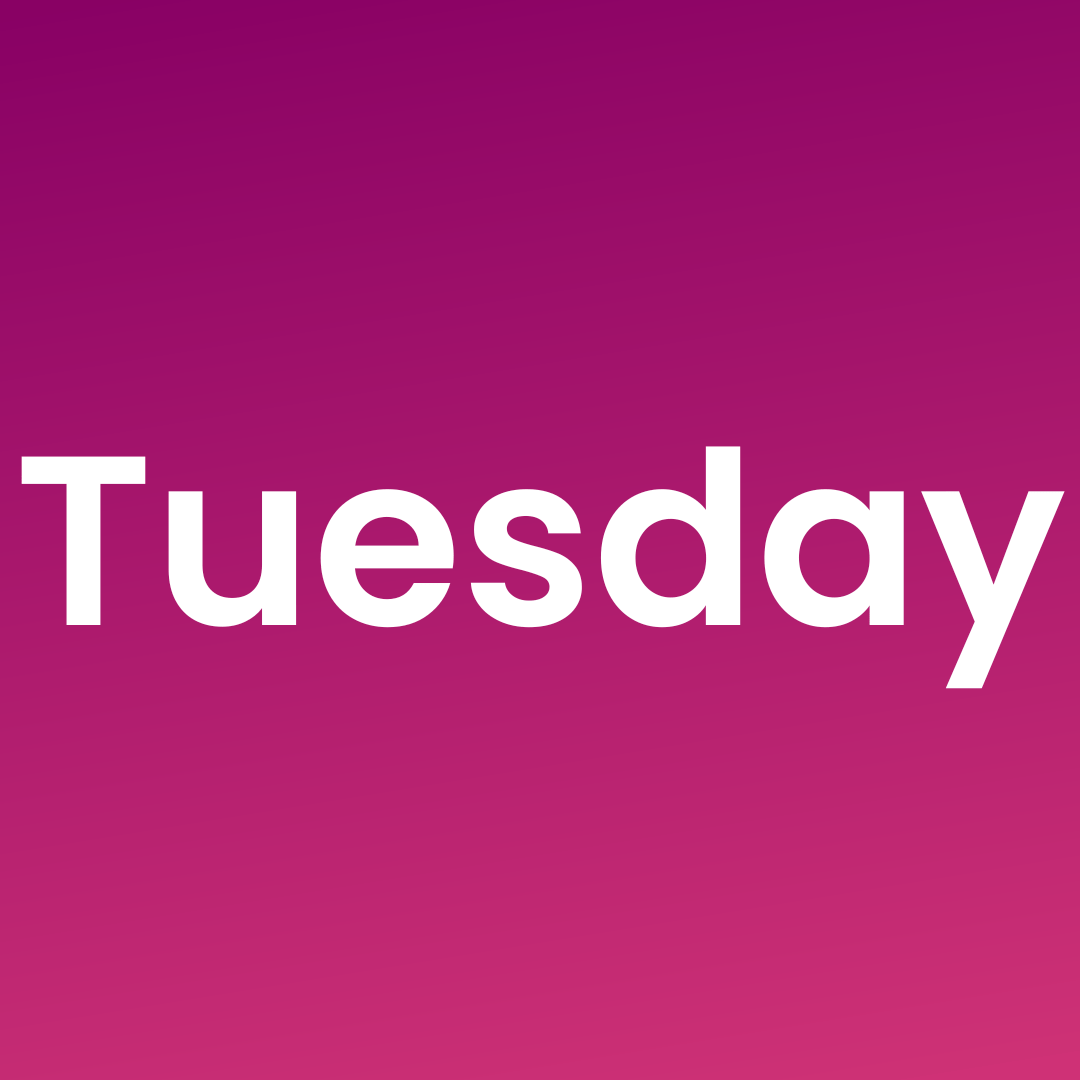 Pre School: 09:45 – 10:45
Pre School: 10:45 – 11:45
Beginner & Intermediate: 16:00 – 17:00
Beginner & Intermediate: 17:00 – 18:00
Beginner & Intermediate: 18:00 – 19:00
Beginner & Intermediate: 19:00 – 20:00
Pre School: 09:45 – 10:45
Beginner & Intermediate: 16:00 – 17:00
Beginner & Intermediate: 17:00 – 18:00
Beginner & Intermediate: 18:00 – 19:00
Beginner & Intermediate: 19:00 – 20:00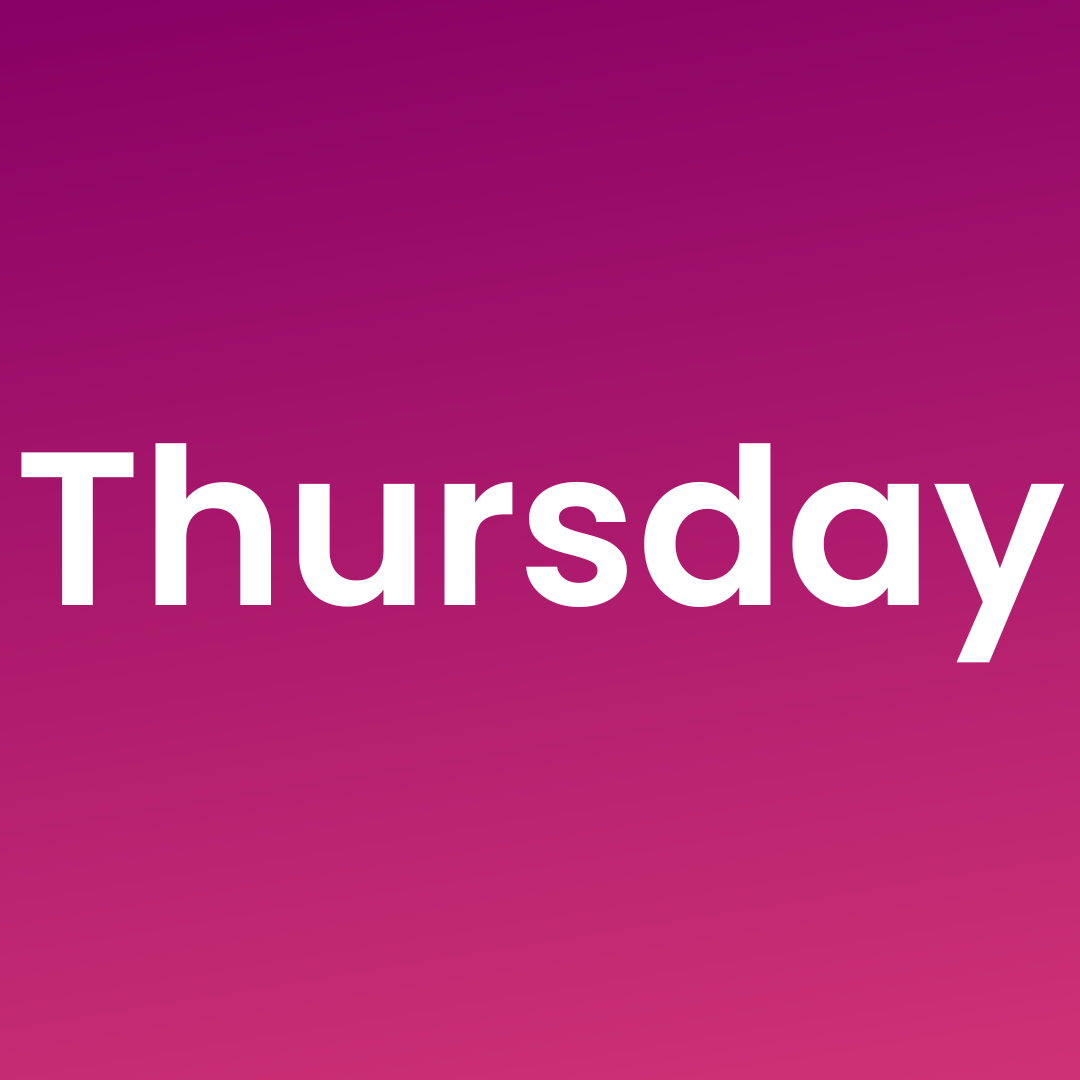 Gym Tots: 09:30 – 10:30
Beginner & Intermediate: 16:00 – 17:00
Beginner & Intermediate: 17:00 – 18:00
Advanced: 18:00 – 20:00
Beginner & Intermediate: 16:00 – 17:00
Beginner & Intermediate: 17:00 – 18:00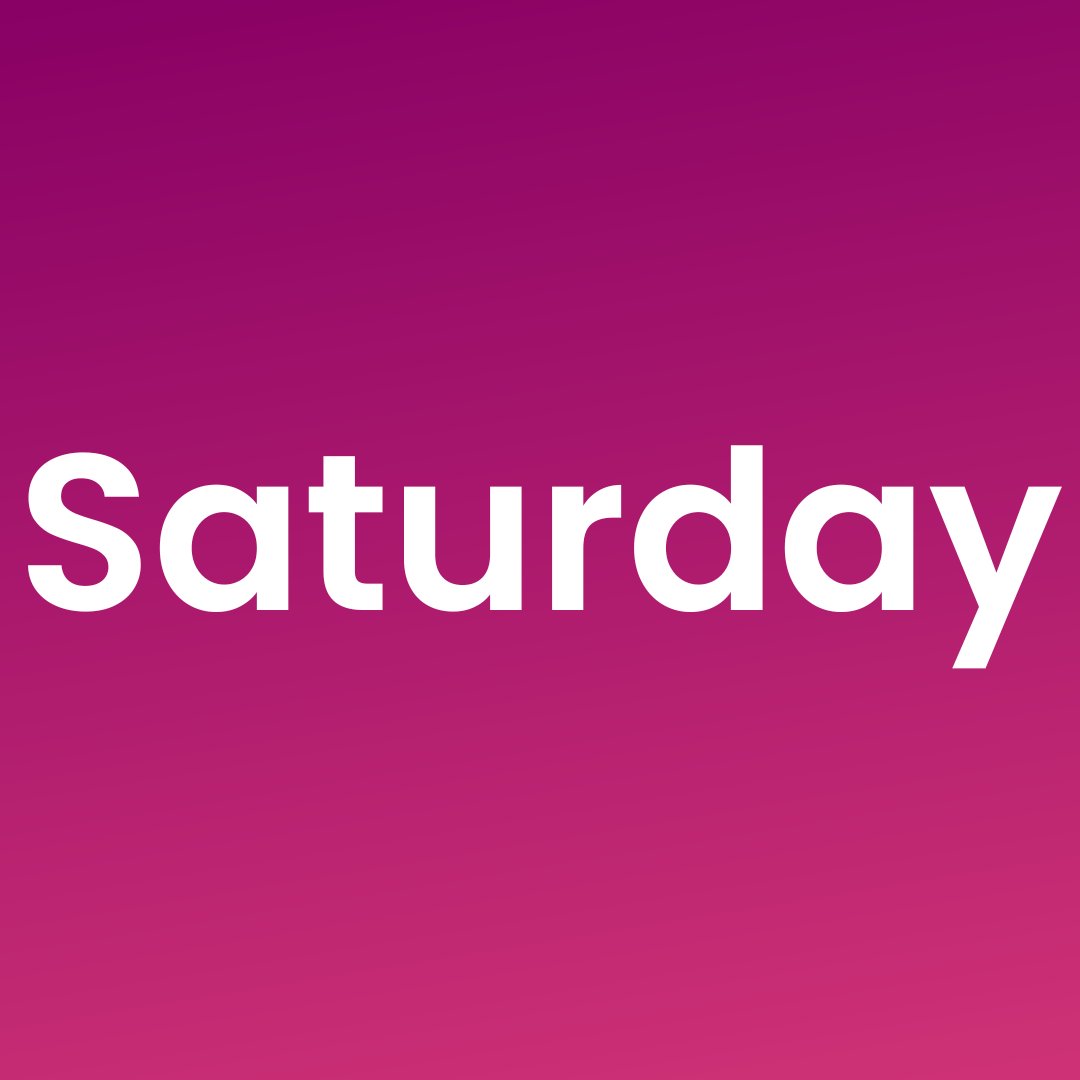 Beginner & Intermediate: 09:00 – 10:00
Beginner & Intermediate: 10:00 – 11:00
Beginner & Intermediate: 11:00 – 12:00
Beginner & Intermediate: 12:00 – 13:00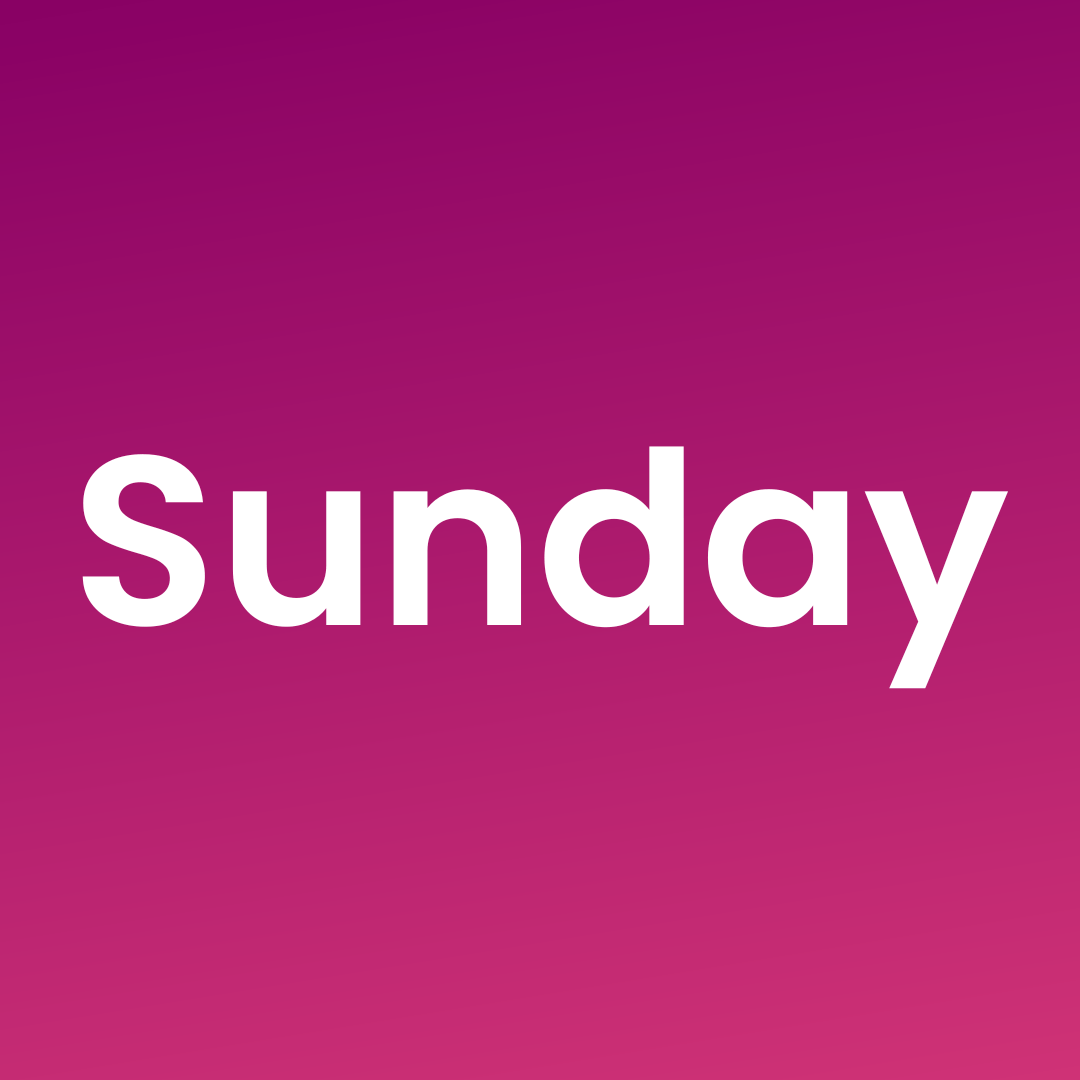 Beginner & Intermediate: 09:00 – 10:00
Beginner & Intermediate: 10:00 – 11:00
Beginner & Intermediate: 11:00 – 12:00
Beginner & Intermediate: 12:00 – 13:00
FAQs
Monday: 06:00 – 22:00
Tuesday: 06:00 – 22:00
Wednesday: 06:00 – 22:00
Thursday: 06:00 – 22:00
Friday: 06:00 – 22:00
Saturday: 07:30 – 19:00
Sunday: 07:30 – 19:00
Bank Holidays: 08:00 – 16:00
Christmas Day, Boxing Day and New Year's Day: Closed
For most gymnastic levels, 4 blocks of classes run throughout the year. The number of weeks in each block will range from 14-17, with a short block over the summer period. There will be a week off at the end of Summer and over Christmas. Once you enrol on a block of classes you will then be notified of re-enrolment 4 weeks prior to the next block commencing.
You will have 2 weeks to make payment to secure your child's place, before the place is offered to the waiting list.
Meet the team
Mercedes
Our Head Gymnastics Coach, Mercedes, can help you will coaching enquiries for all levels of Gymnastics at Bolton Arena Sports Village. Don't hesitate to get in touch if you or your little one want to sign up.
Dianne
Dianne is the lead coach on our Pre School Gymnastics programme working with the under 5s as well as coaching the older gymnasts.
Madalina
After moving to England in 2017, Madalina began as a volunteer at Bolton Arena Sports Village. Since then, Madalina has become a qualified Level 1 General Gymnastics coach.
Scott
Scott holds qualifications in Level 1 Men's Artistic Gymnastics and Level 2 Women's Artistic Gymnastics.
Izzy
Izzy is another coach who's journey at Bolton Arena Sports Village began as a gymnast from a young age.Izzy has recently qualified as a Level 1 Gymnastics coach and works with children aged 4-6.
Explore what our sports village has to offer