Get ready for the summer carnival
As P!nk returns to Bolton as part her Summer Carnival 2023 UK tour, Bolton Arena Sports Village would like to provide customers with the following updates surrounding the event.
P!ink and special guests GAYLE and The Script are set to perform on the 7th and 8th of June 2023 at the University of Bolton Stadium.
As doors open early for this spectacular performance, here's the latest on how you might be impacted.
Car Parking
Customers are warned that the car park and areas surrounding Bolton Arena Sports Village on the evenings of Wednesday 7th & Thursday 8th June, will be much busier than normal. Please allow extra time for your journey.
Car parking is priced at £20 per car for concert attendees at Bolton Arena Sports Village and also at St Joseph's RC High School.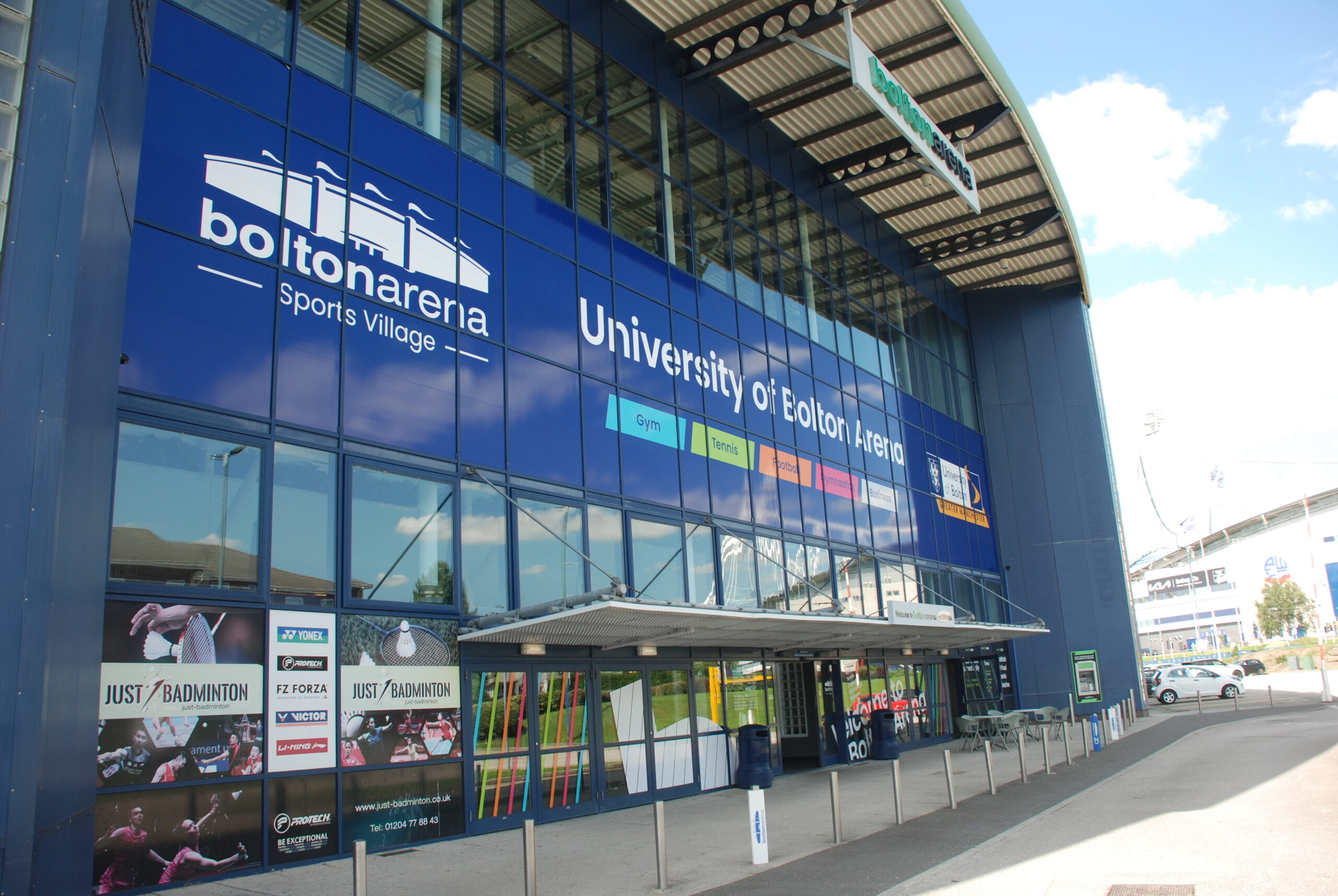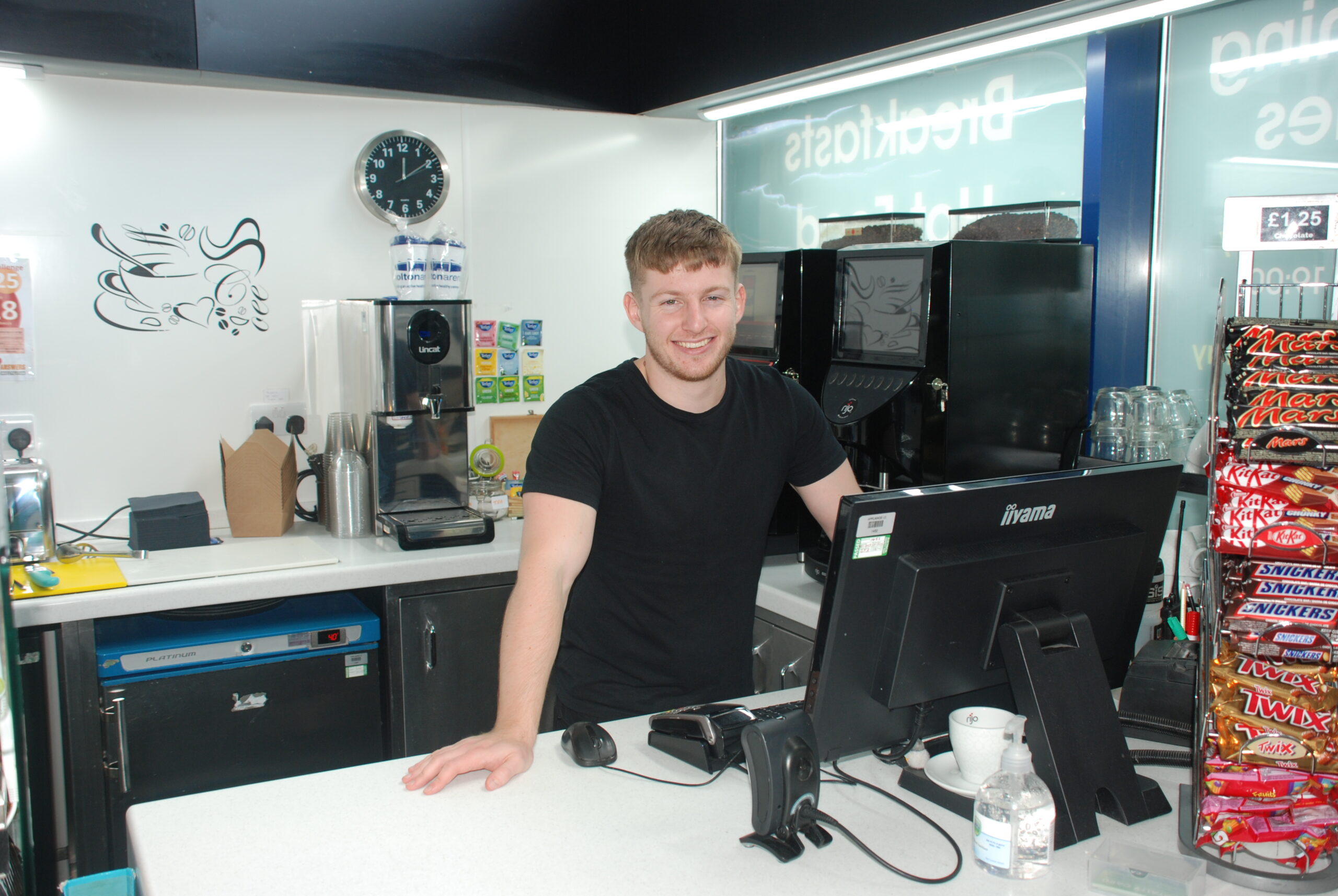 Pre-event bar
Bolton Arena Sports Village are also hosting a pre-event bar for concert attendees, which will be open from 16:00 – 21:00, with a selection of soft drinks and alcoholic beverages, hot food and confectionery available to purchase.
For more information, please contact our reception team on 01204 488100 or email info@boltonarena.com.