Drive in and watch your favourite movie
We're very excited to be creating a drive in cinema at Bolton Arena Sports Village for your 2023 Christmas.
We will be showing four fantastic Christmas movies to get you in the festive mood before Christmas starts, choose between Arthur Christmas to Elf, we have a movie for all the family!
21st December Films
Arthur Christmas
When Santa's gawky son Arthur learns that owing to a technical glitch a little girl's Christmas gift has been misplaced, he sets out on a mission to deliver the present before it is too late.
Gates open at 15:00. Film will start at 16.00.
Buy tickets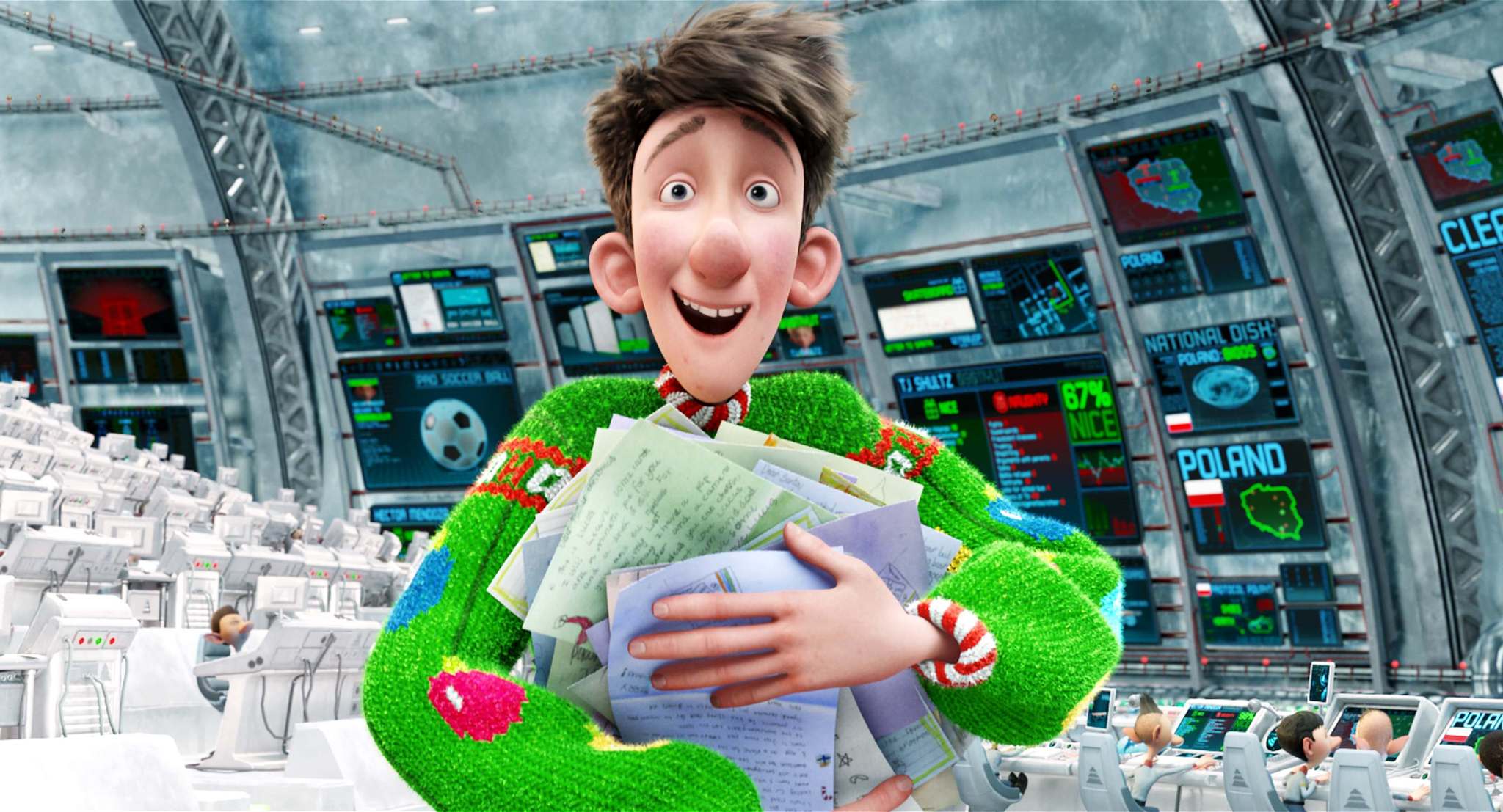 Home Alone
When bratty 8-year-old Kevin McCallister (Macaulay Culkin) acts out the night before a family trip to Paris, his mother (Catherine O'Hara) makes him sleep in the attic. After the McCallisters mistakenly leave for the airport without Kevin, he awakens to an empty house and assumes his wish to have no family has come true. But his excitement sours when he realizes that two con men (Joe Pesci, Daniel Stern) plan to rob the McCallister residence, and that he alone must protect the family home.
Gates open at 18:00. Film will start at 19:00.
Buy tickets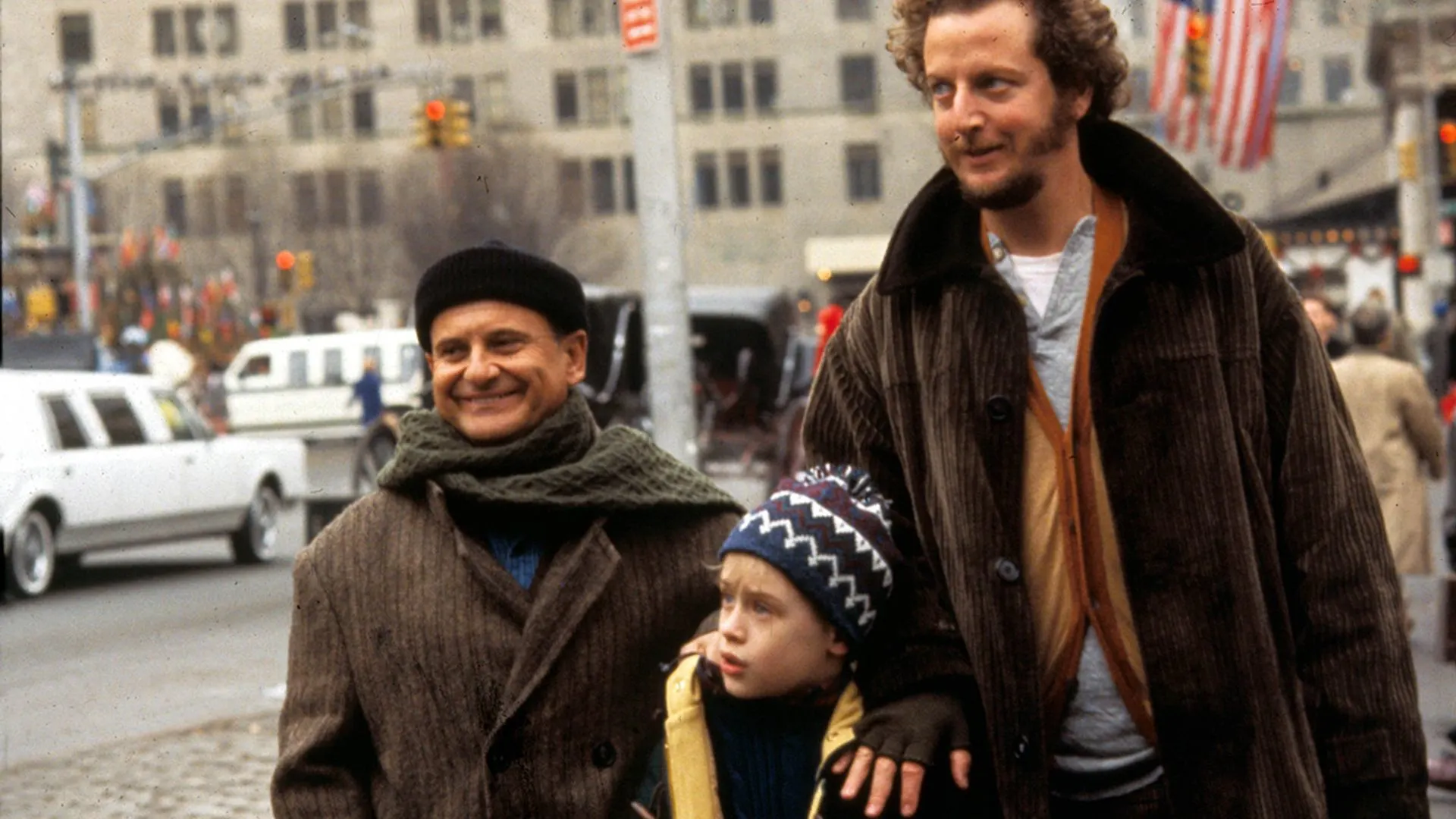 22nd December Films
Muppets Christmas Carol
Scrooge, an old miser who dislikes Christmas, is visited by spirits who foretell his future and share secrets from his past and present, which helps change his view on life.
Gates open at 15.00 Film will start at 16.00
Buy tickets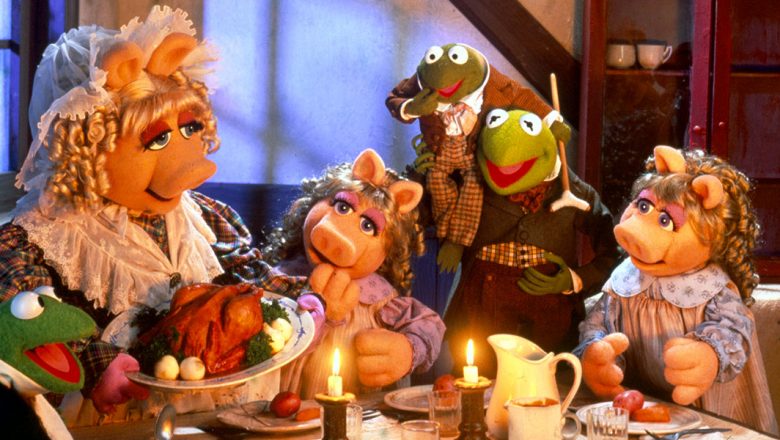 Elf
Buddy (Will Ferrell) was accidentally transported to the North Pole as a toddler and raised to adulthood among Santa's elves. Unable to shake the feeling that he doesn't fit in, the adult Buddy travels to New York, in full elf uniform, in search of his real father. As it happens, this is Walter Hobbs (James Caan), a cynical businessman. After a DNA test proves this, Walter reluctantly attempts to start a relationship with the childlike Buddy with increasingly chaotic results.
Gates open at 18:00. Film will start at 19:00.
Buy tickets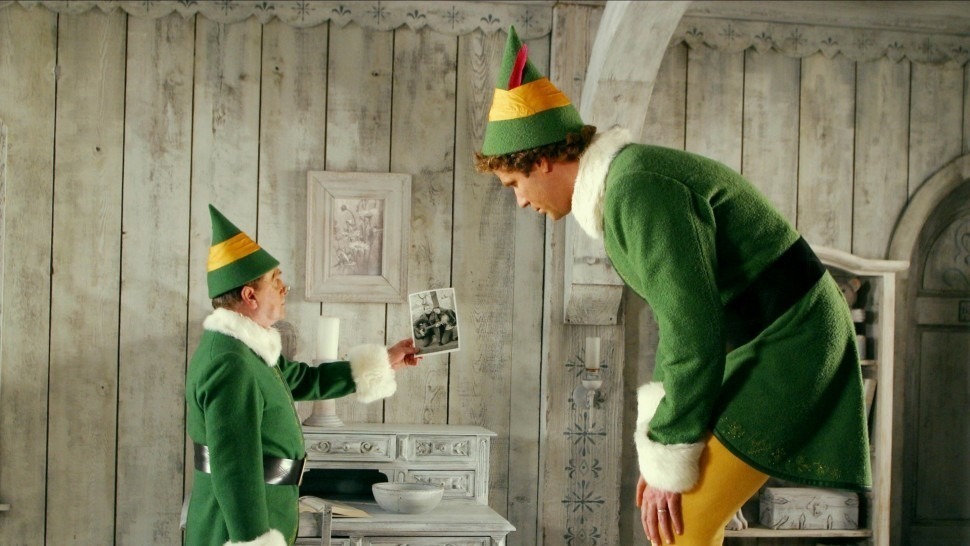 Other informaton
Food and Drink
The Refresh Café will be open during the screening offering, festive drinks, snacks and festive goodies. Pre order option will be available closer to the date
Location & Parking
The screen will be located in our car park
Buy tickets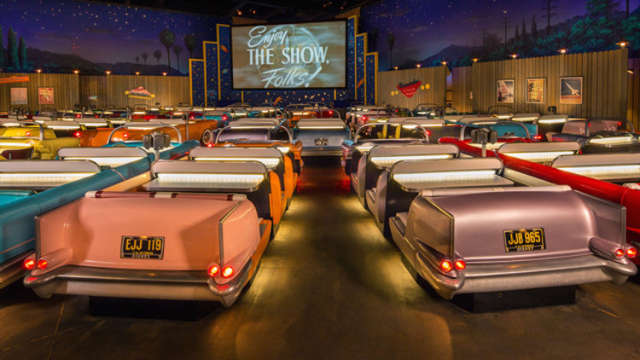 Popular activities and events we deliver