Get fitter and healthier in a fun and supportive way!
We've teamed up with Horwich Harriers and Lets Keep Bolton Moving to offer a fantastic Couch to 5K programme this Spring.
Bolton Nightrun 2023 is a fun and friendly event with great support along the town centre route complete with a fabulous finish in front of the town hall down the famous Ironman red carpet.
Choose from the 5k or 10k route. You might even win a free gym membership at Bolton Arena Sports Village*.
New to running? A Couch to 5k programme could be perfect for you.
Couch to 5k is a friendly and fun way to get exercising that's proven to work. It starts slowly and builds your fitness with achievable goals.
Plus, everyone who completes their Couch to 5k by running NightRun will be entered into a draw to win a three month gym membership at Bolton Arena Sports Village.
You can train on your own using the free app, or join the Horwich RMI Couch to 5k group. Whatever works for you!
* Sign up to either of these and complete the event and you will be entered into the draw to win a free 3 month gym membership at Bolton Arena Sports Village.
Read more about Russell u0026 Russell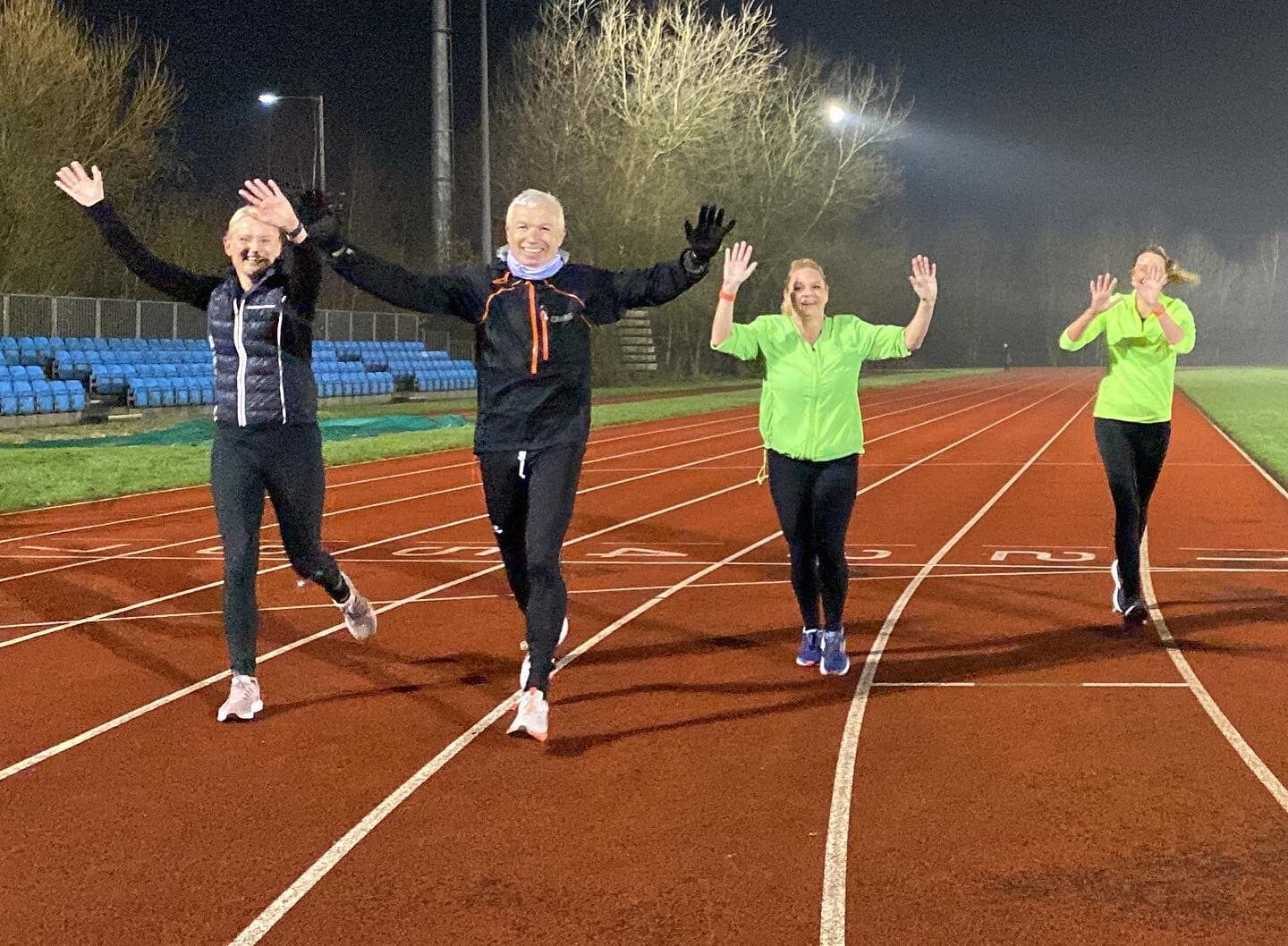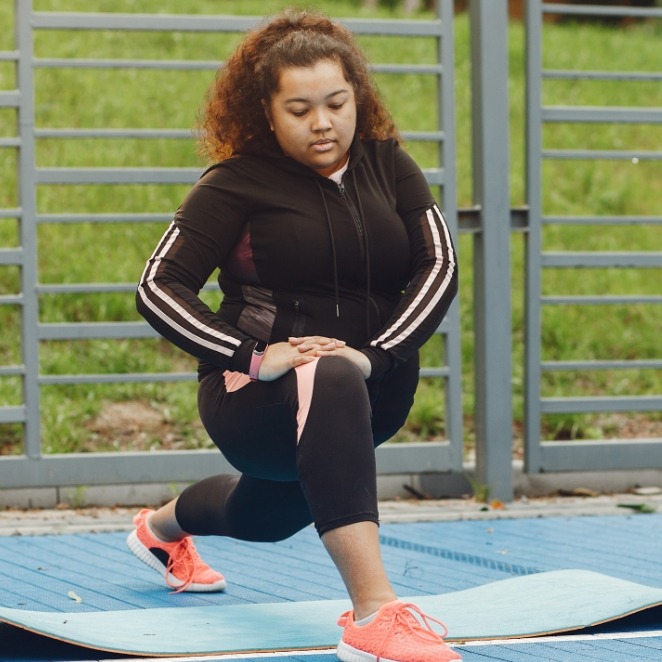 Experienced runners
This year, for the first time, NightRun has a 10k as well as 5k course. Also new for this year, everyone will receive their official time.
So, you can use NightRun as part of your training schedule or as a chance to earn a new personal best. Either way, you'll enjoy the support of the crowds along the route.
Hundreds of people have already signed up for the 10k.
Run as a team
Could your organisation enter a team for NightRun? It's a great way to have fun, get to know each other and build a team spirit.
Running for charity gives your team's efforts an added importance.
Form a team and get:
One complimentary place for every 15 group members
Designated meeting place and start line group photo (minimum of 30 mins before the run)
Group pack and t-shirt collection
Group name on the BIB (if signed up by the 24th May)
To register as a team or group, email UK@ironman.com with the name of your group or organisation, invoice address, number of entries and contact name and phone number.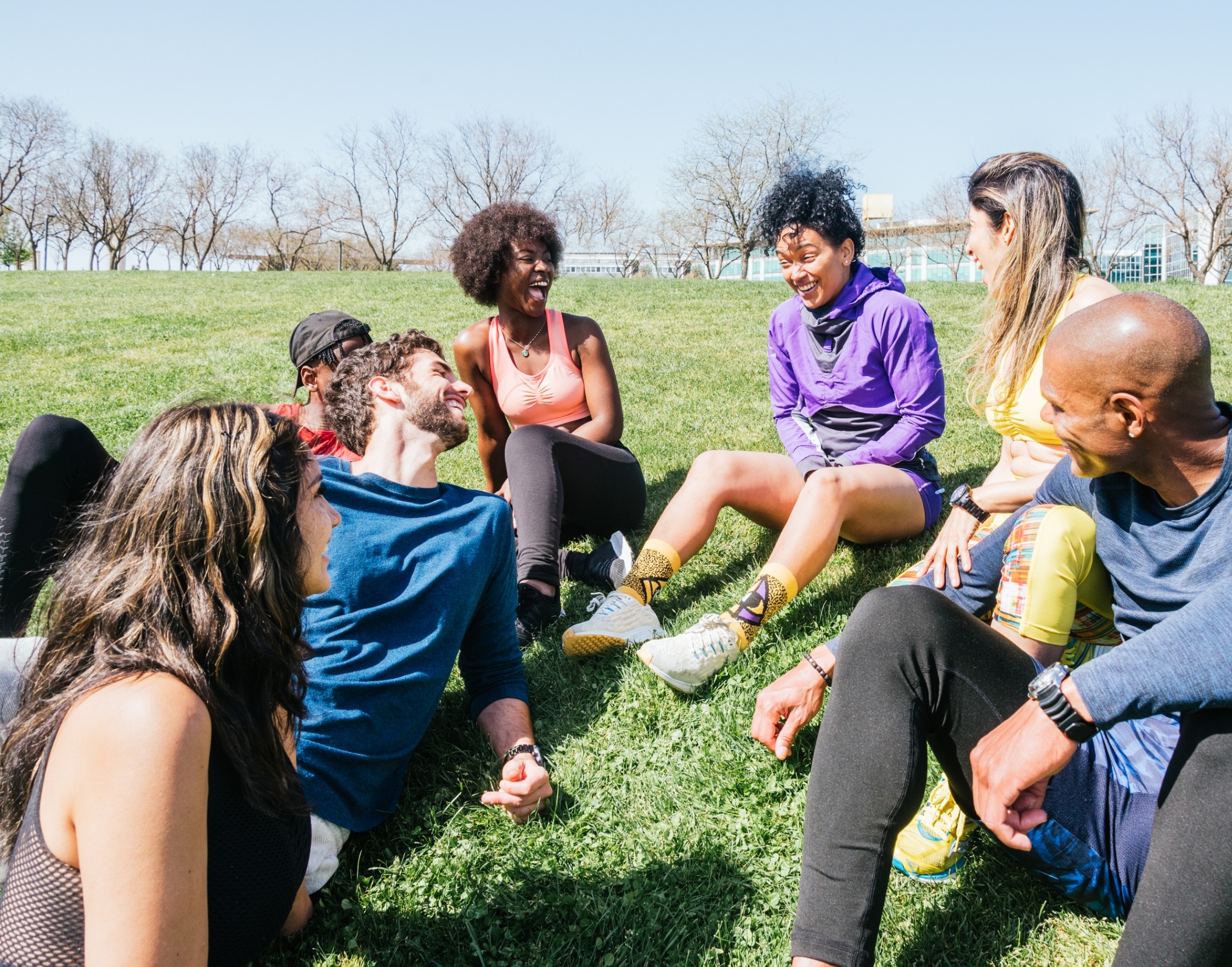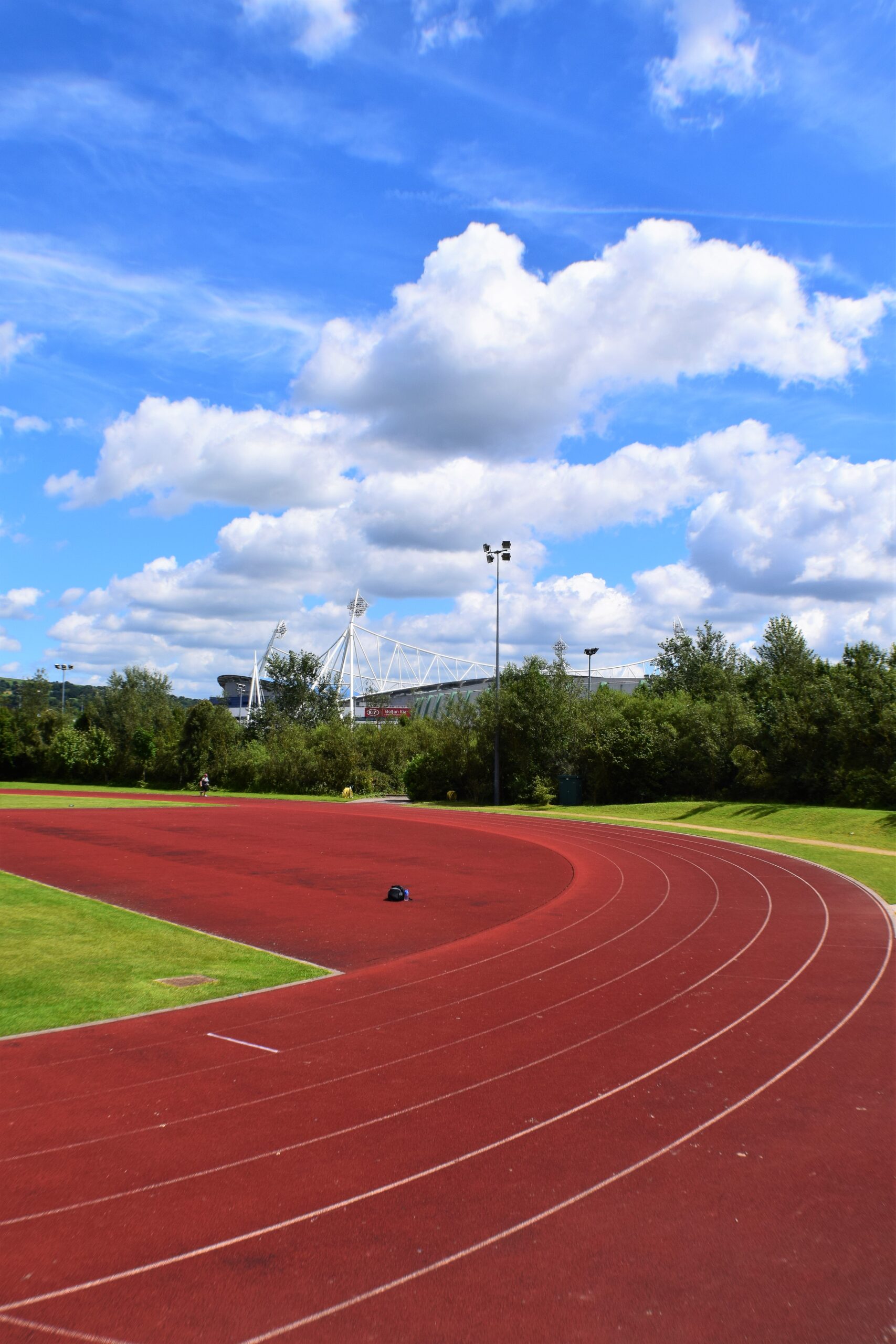 Run for fun
Choose from the 5k or 10k route and enjoy the atmosphere through the streets of the town centre. Why not run in fancy dress?
All the details about Bolton's NightRun
When: Friday 30 June
Where: Le Mans Crescent / Victoria Square
Cost: 5k – £13-£15; 10k – £23-£25
Register at IRONMAN UK (click Register and scroll down to Side Events). See above for how to enter a team.