Proud to support our local charity
Bolton Arena are proud to announce that Bolton Hospice will be their chosen charity from October 2023.
Providing expert care for the last 30 years, Bolton Hospice supports local people, and their families, who are facing life-limiting illnesses. Their services are offered completely free, and their team of nurses and support staff work around the clock to ensure the absolute best care.
As a leisure Trust, Bolton Arena is keenly aware of just how much charities rely on donations to maintain the essential services they provide.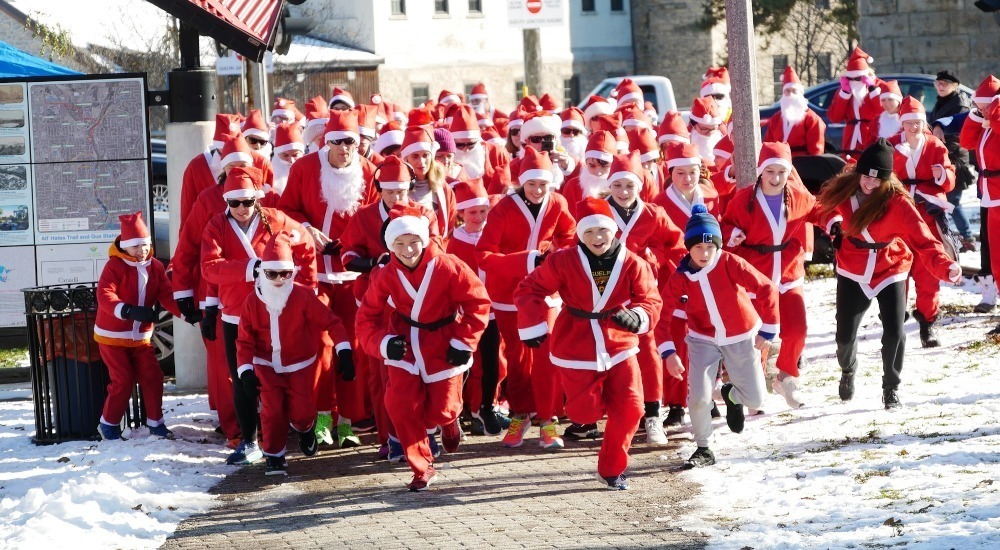 We're thrilled to announce that we've chosen Bolton Hospice as our local charity for the next 12 months. The wonderful Bolton Community hold this incredible organisation close to their hearts, and collaborating with Bolton Hospice on fundraising efforts will be sure to make a positive impact.
Kerry Macdonald, Senior Customer Service at Bolton Arena
Over the next 12 months, various exciting events will be hosted by Bolton Arena to raise funds for the Hospice, including the ever-popular and delicious bake sale.
The next up-and-coming fundraising event is The 5k Santa Dash on Sunday 10th December (book your place on Eventbrite now).
Events to look out for are The Zip Wire challenge in Wales (scared people most welcome) and the Colour Run – dates to follow.
Book Santa Dash Tickets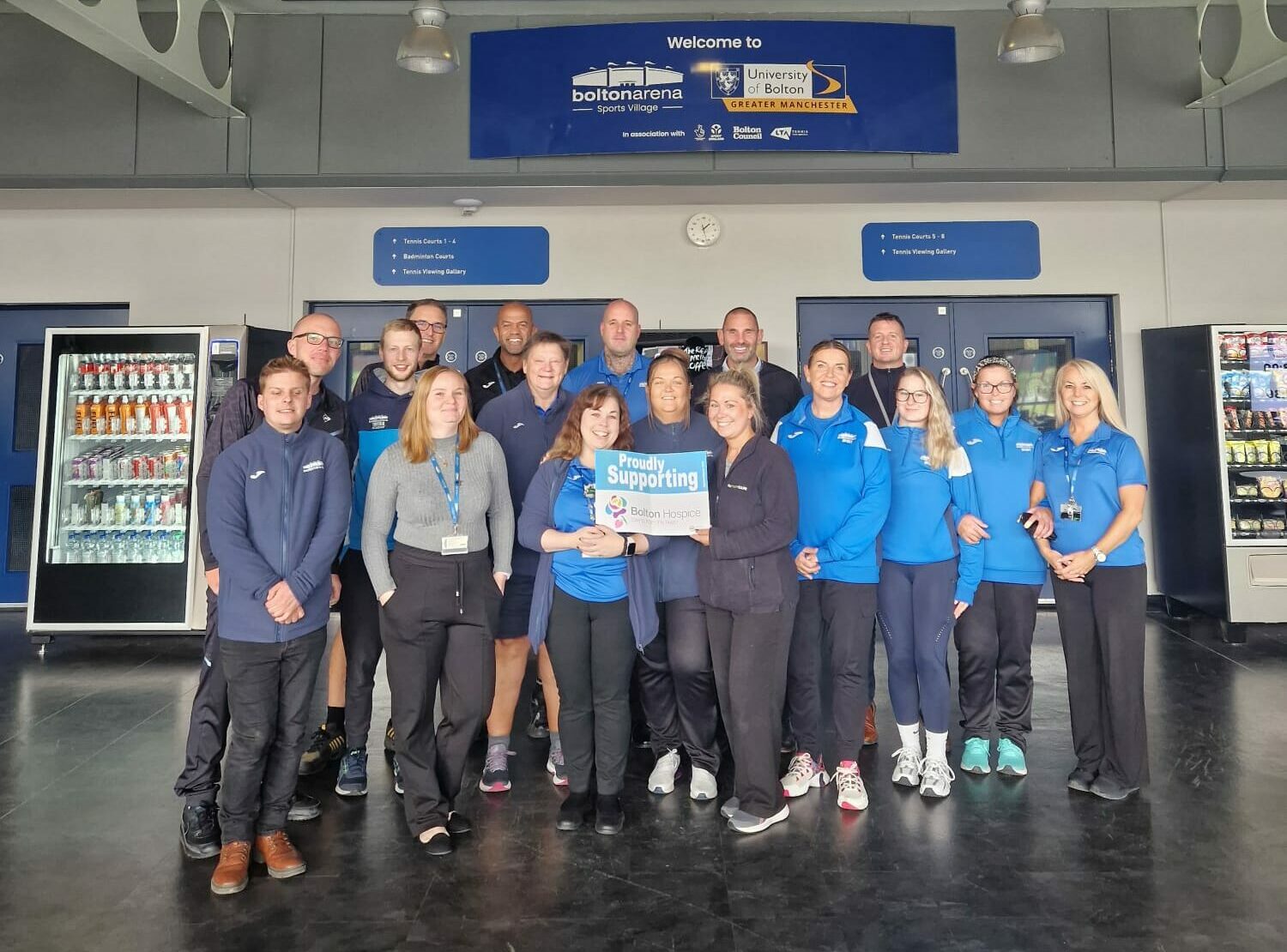 Bolton Hospitce are a local, independent charity mainly funded by the people of Bolton.
Their consultant-led team of doctors, nurses and other professional staff provide expert care and support for local people with terminal or life-limiting illnesses and their families, in the hospice and at home. They not only take care of patients' physical needs, they also consider their emotional, spiritual and social needs too. And they support families and close friends, both during illness and in bereavement.
To continue providing free care and support they need to raise £4 million a year through donations, fundraising and gifts in wills.
How can I help?