Walking Football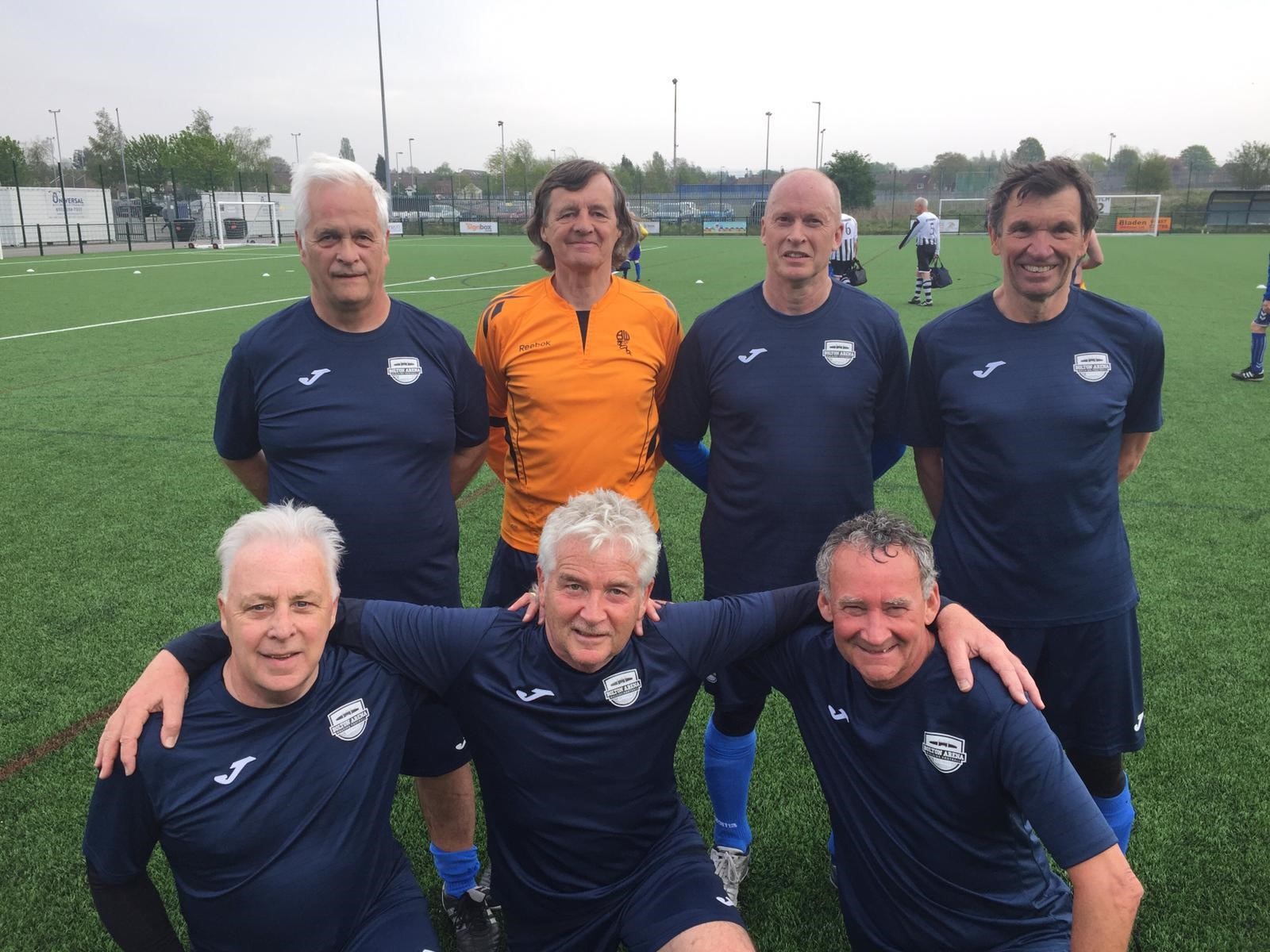 Walking Football is becoming increasing popular with over 200,000 players now actively playing the game. 'It's exactly what it sounds like – a standard of the game of football where players walk instead of run.'
It's designed to help people get fit or maintain an active lifestyle no matter what their age or fitness, as well as support people getting back into football that may have given up due to age, injury or lack of opportunity. Older people who play have seen many benefits: lower heart rate and blood pressure, less fat and more muscle, and better mobility.
It's not just health benefits – walking football also offers social benefits. Participants can meet new people, avoid becoming isolated, and interact with individuals and small groups whether on or off the pitch. Living the same routine year after year can sometimes make people feel like they're going through the motions. However, joining in a physical activity with a group of people your age can be a breath of fresh air, make you laugh and give you a sense of wellbeing.
Walking Football is available to partake in at Bolton Arena Sports Village every Monday 19:00 to 20:00 (women only session), Tuesday at 10:00 to 11:00 and 19:00 to 20:00, Thursdays 19:00 to 20:00, Fridays 10:00 to 11:00 and Sundays 10:00 to 11:00. Register your interest at football@boltonarena.com then just book on to a session via our Bolton Arena Sports Village app at a cost of £4.00 per session.