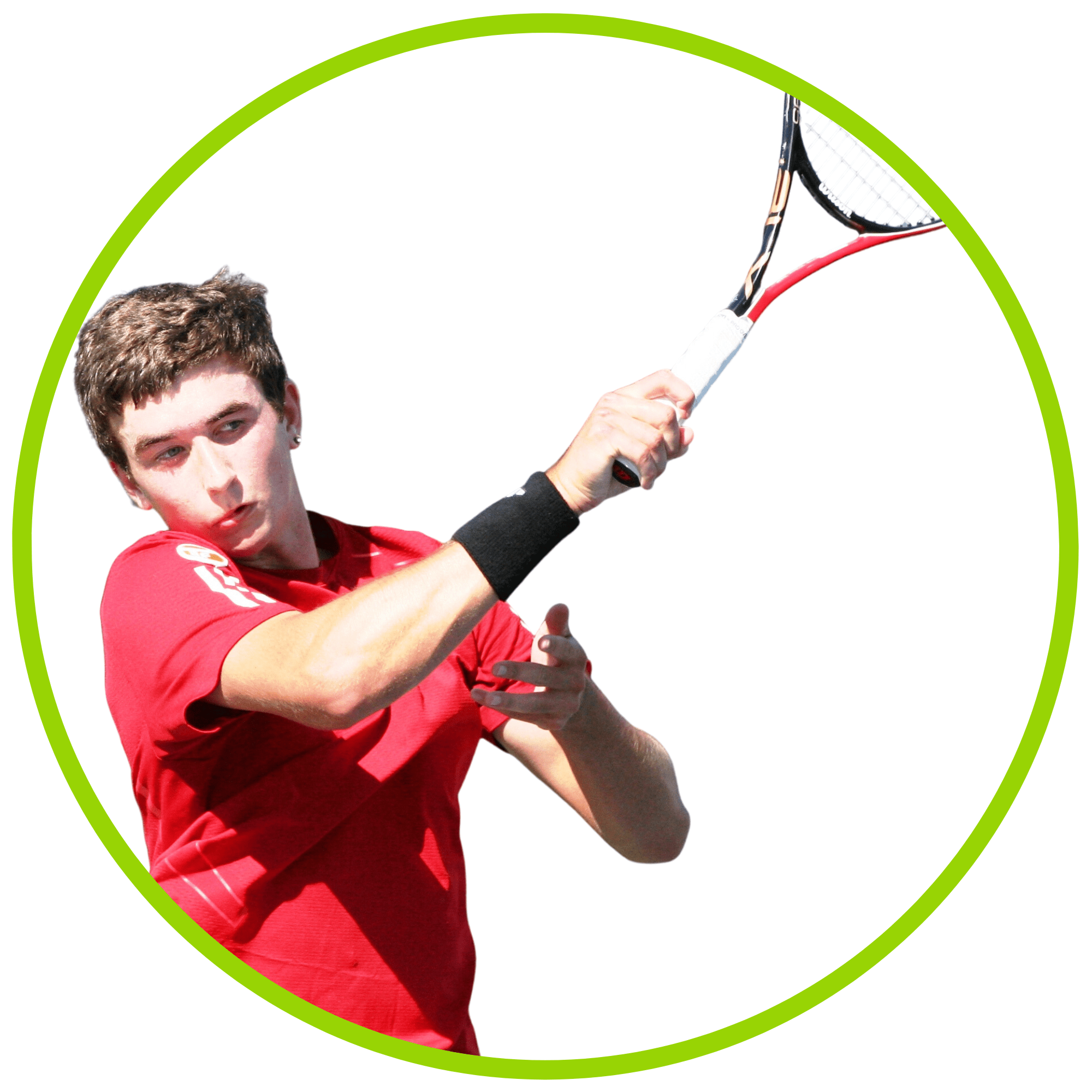 George Morgan
George Morgan started playing Tennis at the age of four and progressed to reaching Junior world number six at the age of 18. He then went onto the pro circuit, reaching a career high world ranking of 649.
After his professional career, he moved to America to coach at a top junior academy in South Carolina.
Now George is back in the UK, pursuing a career of coaching.
Sabrina Federici
Sabrina Federici trained at Bolton Arena Sports Village as a performance player. Throughout her time training here, Sabrina represented Great Britain on numerous occasions, achieving a national ranking of No.1 in Great Britain U16s.
Sabrina gained a scholarship at Texas Tech College in America, with the college ranked as high as 5th nationally, with a personal double ranking of No.8 nationally.
Sabrina is currently the Head of the RPDC, working primarily with our U12's-U18's, providing coach support on several LTA player tournaments and assisting with junior county cup teams.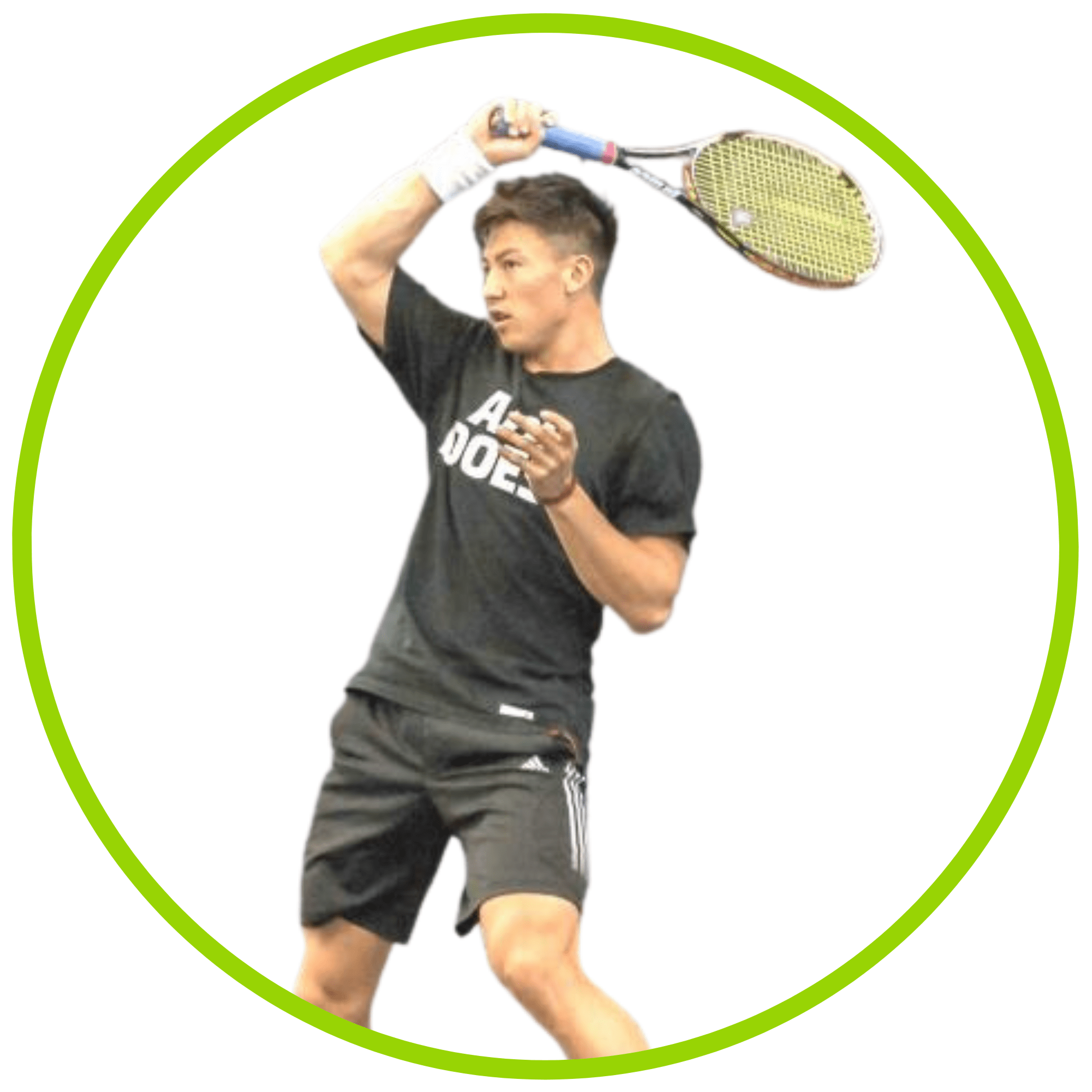 Ashley Hewitt
Ashley Hewitt spent 2 years in Bolton Arena Sports Village's RPDC, before embarking on a professional career. During Ashley's time with Bolton Arena Sports Village, he saw his ranking jump from 1200 to 350, as well as winning the USTA Pro Circuit Futures Tournament, twice.
The second championship included a superb win vs Portugese Davis Cup player, Federico Gil.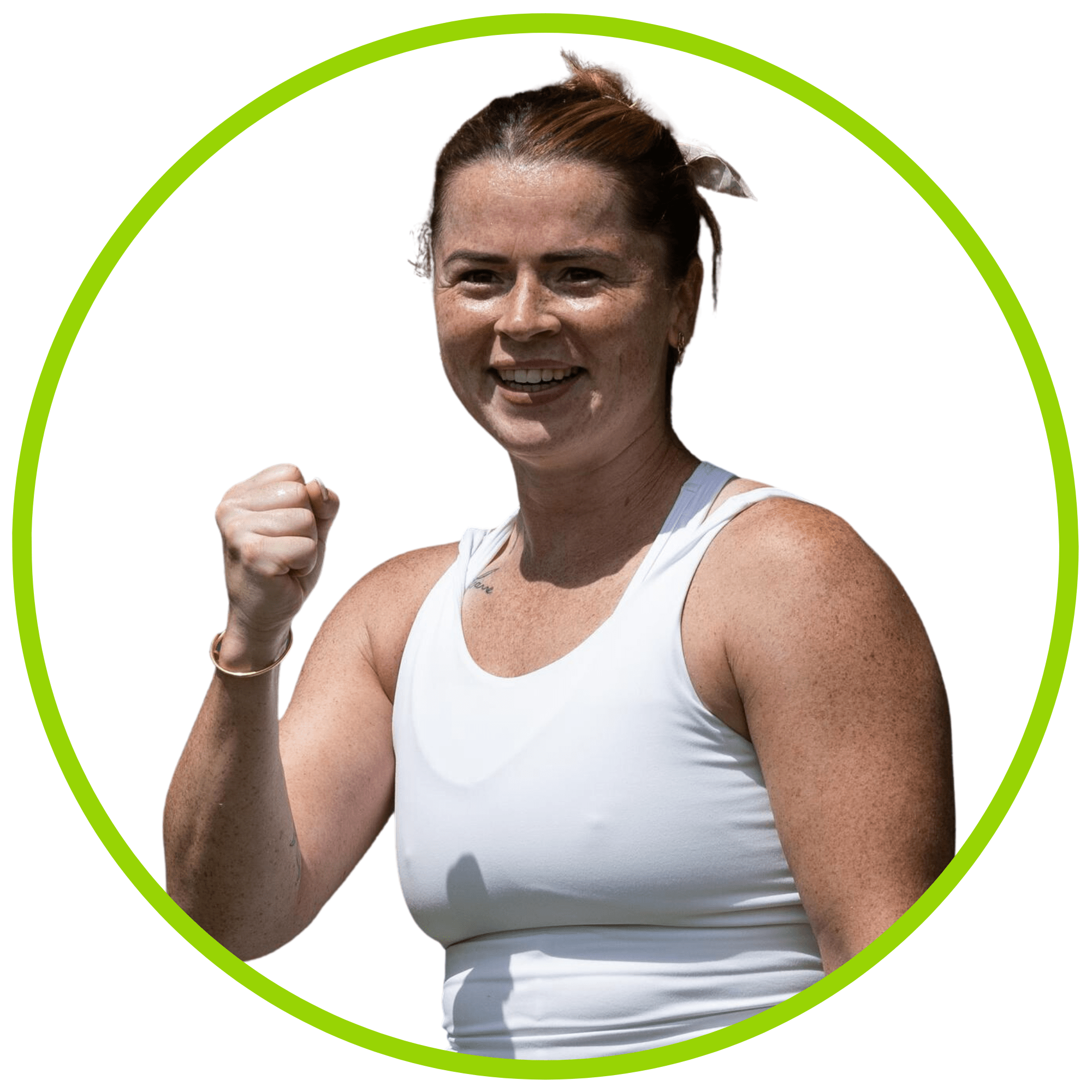 Sarah Beth Grey
Sarah Beth is a British tennis player. Grey has a career-high WTA singles ranking of 426, reached on 15 October 2018.
She also has a career-high WTA doubles ranking of 143, achieved on 21 October 2019. In her career, Grey has won 14 doubles titles on tournaments of the ITF Circuit.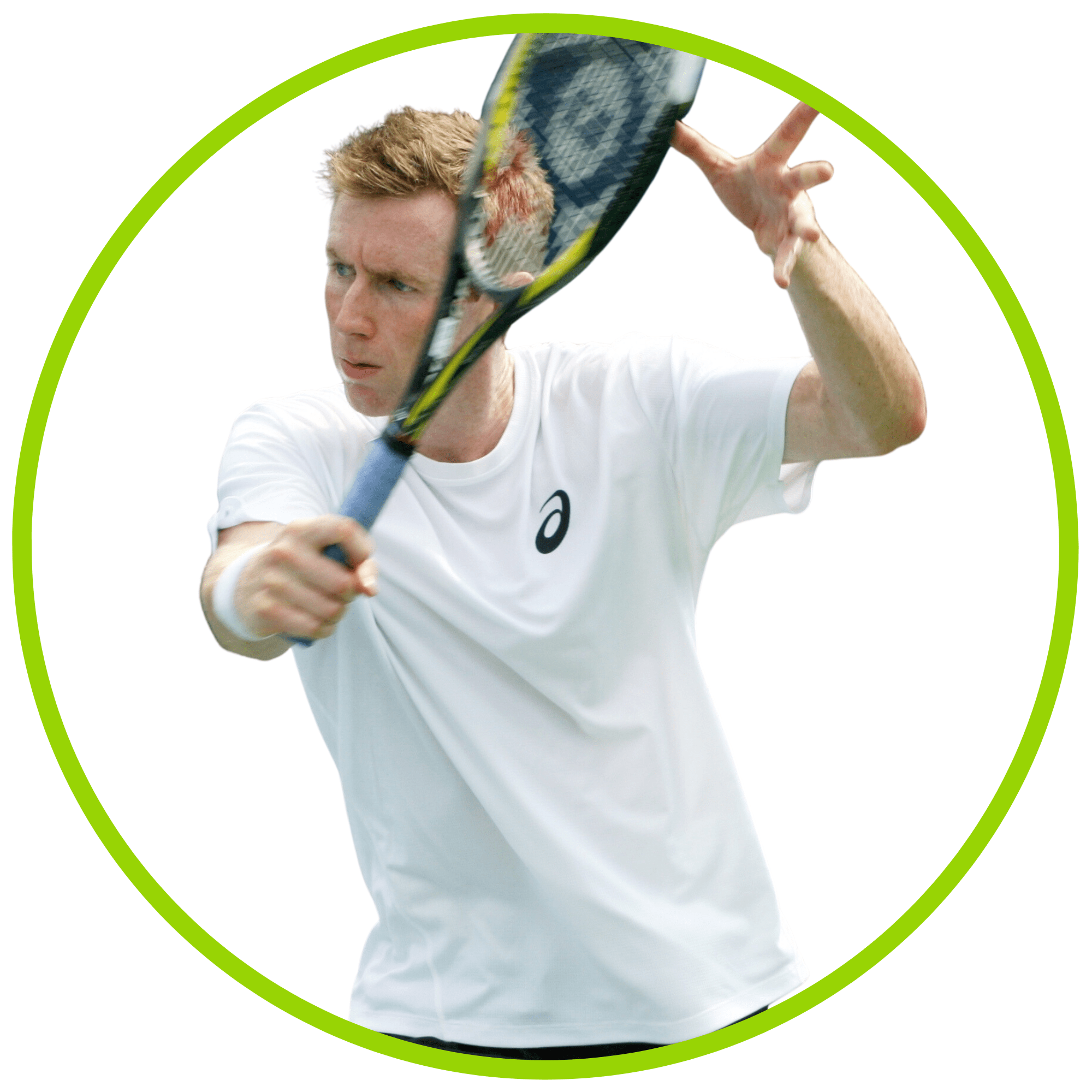 Jonny Marray
Jonny Marray is a former British Tennis player, who's professional career spanned over 17 years.
After spending time in the RPDC, Jonny spent the majority of his career playing Doubles Tennis, with his highest ranking being 15 in January 2013.
The highlight of Jonny Marray's career came in 2012, where he and his doubles partner, Frederik Nielsen, became the first Men's British Double Champions at Wimbledon, since 1936.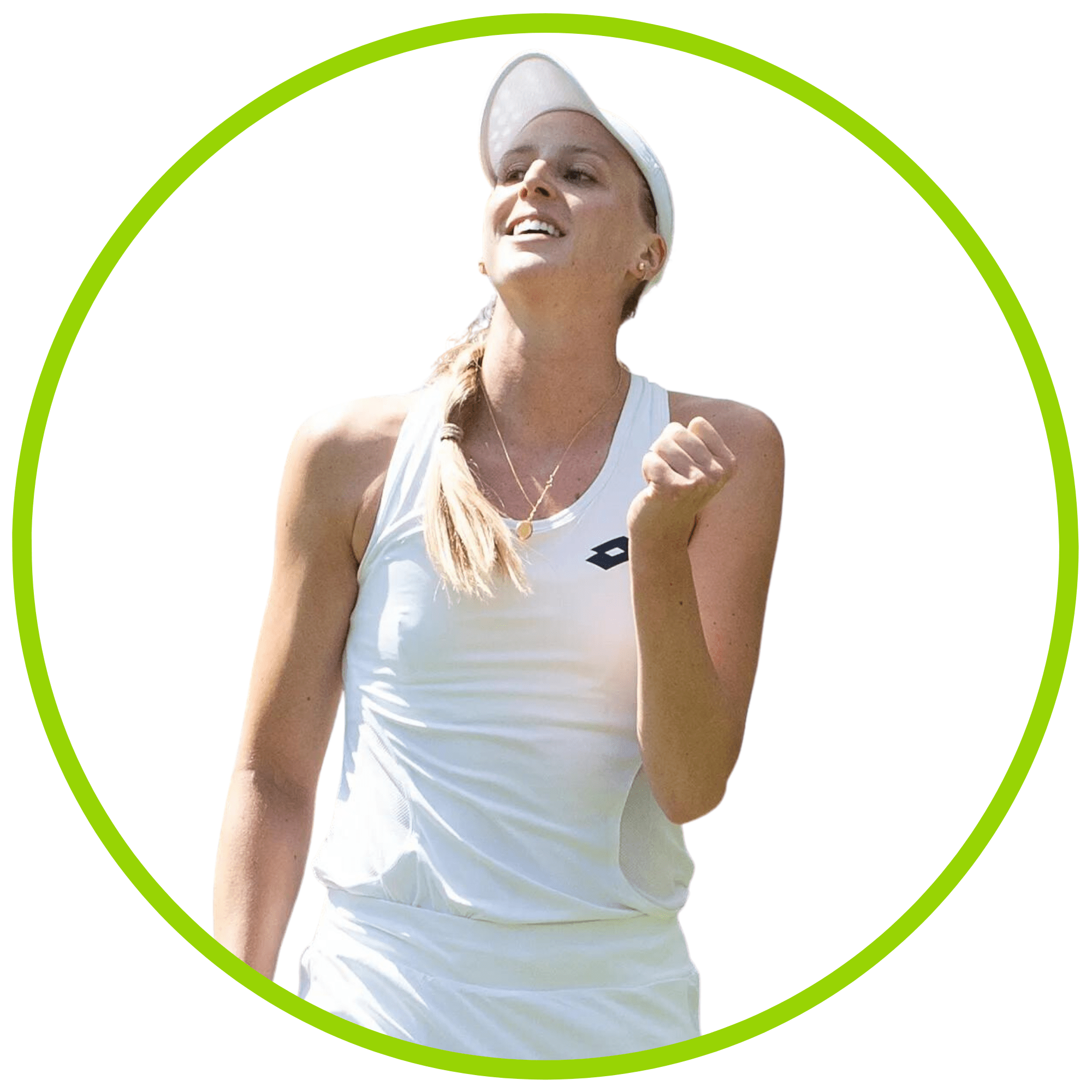 Naomi Broady
Naomi Broady is a British tennis player. She has won one WTA doubles title, as well as nine singles titles and 19 doubles titles on the ITF Women's Circuit.
On 7 March 2016, she reached her best singles ranking of world No. 76.
On 22 May 2017, she peaked at No. 56 in the doubles rankings.