Get to know our RPDC coaching team
Sabrina – Head of RPDC
Sabrina has first-hand experience of the Academy, having trained at Bolton Arena Sports Village as a performance player from aged 7 to 18. Throughout her time training here, Sabrina represented Great Britain on numerous occasions, achieving a national ranking of No.1 in Great Britain U16s.
On leaving Bolton Arena Sports Village, Sabrina gained a scholarship at Texas Tech College in America, with the college ranked as high as 5th nationally, with a personal double ranking of No.8 nationally.
Sabrina is currently a Level 3 certified coach working primarily with our U12's-U18's, providing coach support on several LTA player tournaments and assisting with junior county cup teams. As a coach her philosophy is to help develop the person alongside the player.
T: 01204 488110 E: sabrinafederici@boltonarena.com
Howard – Head of Strength & Conditioning
Howard is the Head of Sport Science, leading a multi-disciplinary team of strength and conditioning coaches, physiotherapists, as well as sports nutrition and psychology support.
Howard has been involved with the physical development team at Bolton since 2009. This experience includes working with players across various levels including, national and international juniors, ATP and WTA professionals including a former world number one. He is an Accredited Strength and Conditioning Coach, Certified Tennis Performance Specialist, and a Ba in Sports Coaching. Prior to coaching he served six years in the Royal Marines Commandos.
His philosophy is to use his professional knowledge and varied personal experience, to run a holistic tennis-athlete development program, with the main goals of reducing the risk of injury and improving on-court performance. He is also passionate about the development and education of coaches, having presented his training methodologies across the globe at coaching conferences.
T: 01204 488110 E: howardgreen@boltonarena.com
Simon – RPDC Assistant Coach | Level 5
As a junior Simon played tennis to a high level, winning various national events from 12U to 16U. He also represented Great Britain at U12, U14 and U16. Before going into coaching, Simon attended Indiana State University where he studied Business and represented the University for Tennis. He has represented Derbyshire Men's County for the past 20 years.
Simon has been coaching for 12 years in different performance environments including Loughborough University, Hills Road Cambridge, and David Lloyd Cheadle, where he ran the performance programme. Simon has coached international and national standard players, producing national champions in singles and doubles, with two players going on to represent Great Britain. In addition to his full-time coaching commitments, Simon has also been involved in Cheshire Tennis since 2011, captaining various age groups in this spell.
Simon is currently the Cheshire County Performance Coordinator. This role includes overseeing more than 100 players in County Training and helping player programmes to give the players the best chance of improving.
T: 01204 488110 E: simonthornewill@boltonarena.com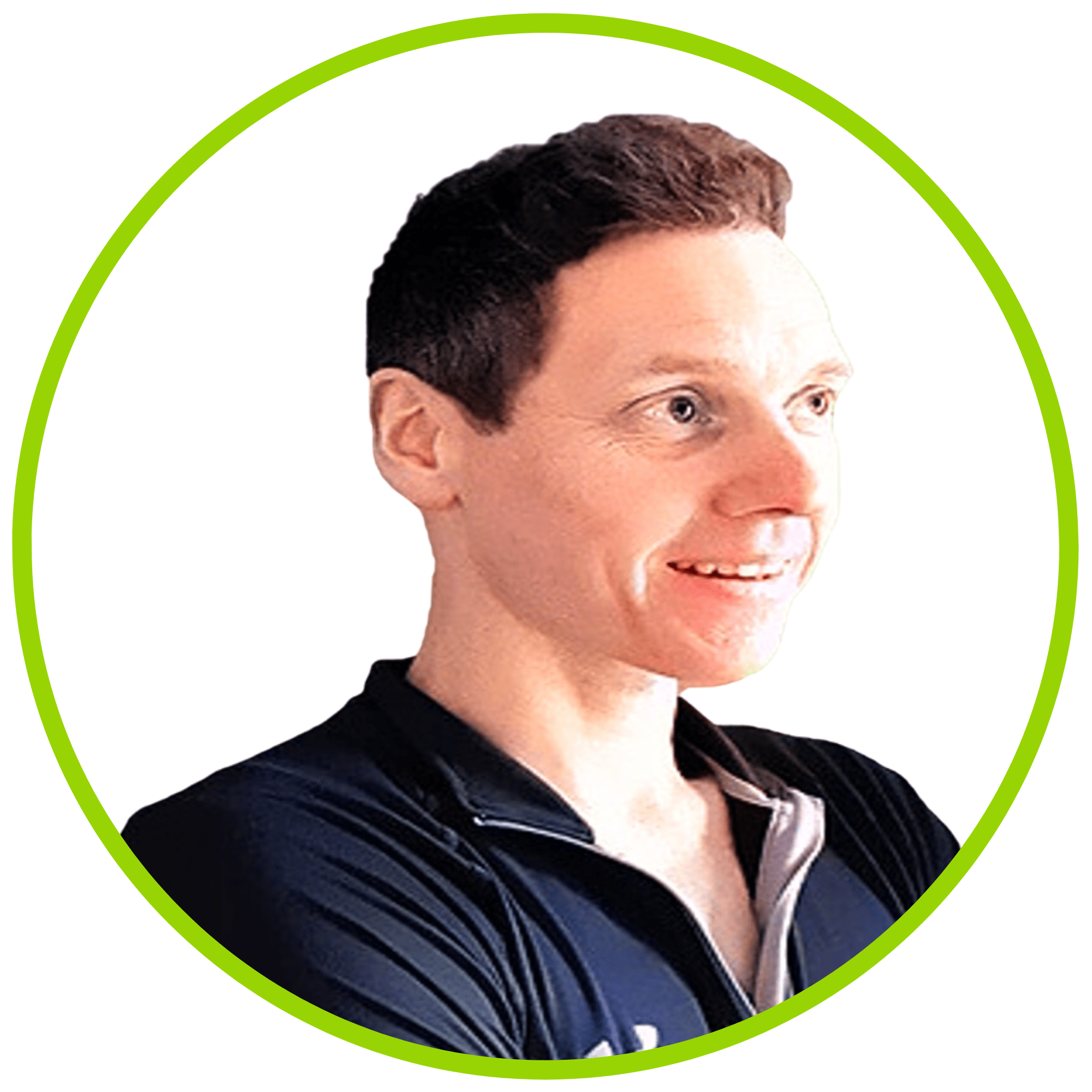 Callum – Sports Psychologist
Callum completed his PhD in sport Psychology in 2018 which focused on Elite Junior Tennis. Callum is passionate about helping youngsters on their journey through tennis and providing them with support for the challenges of performing in a competitive environment.
Callum is an active researcher in elite junior tennis culture and regularly writes for the ITF Academy.
His role here is to support players with the mental challenges associated with their unique journeys through the sport. Callum works with the coaches, the players, and their parents to create bespoke coping strategies and assist with players development of confidence within tennis and beyond.