MOTIV8 BOX is a highly motivating and energetic 30 minute class using basic boxing moves to create a dynamic all over body workout.
MOTIV8 BOX combines basic boxing moves using a heavy bag along with cardiovascular and functional strength movements.
This class is booked via the Bolton Arena Sports Village app.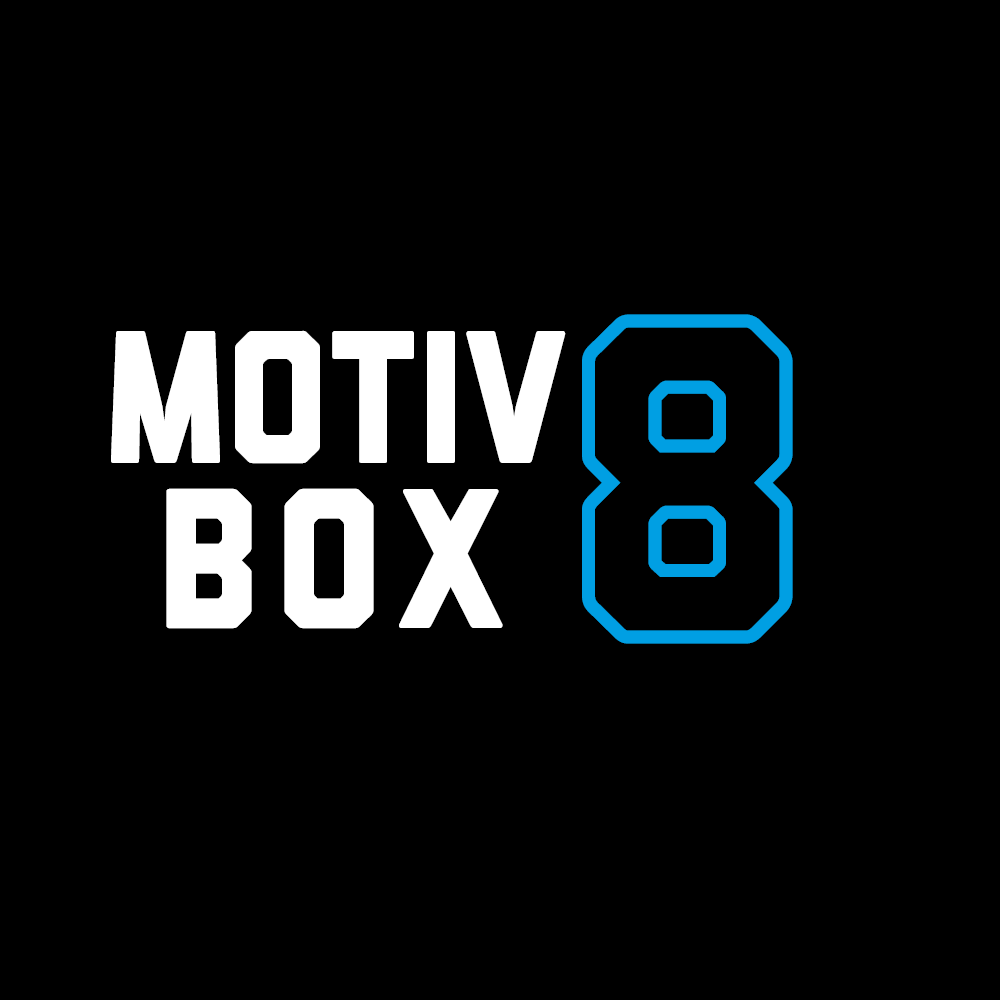 Get ready for lift off!
Download via the App Store or Google Play Store.
Take care of your booking needs.
Discover more at Bolton Arena Sports Village.