9 & 11-A-Side League information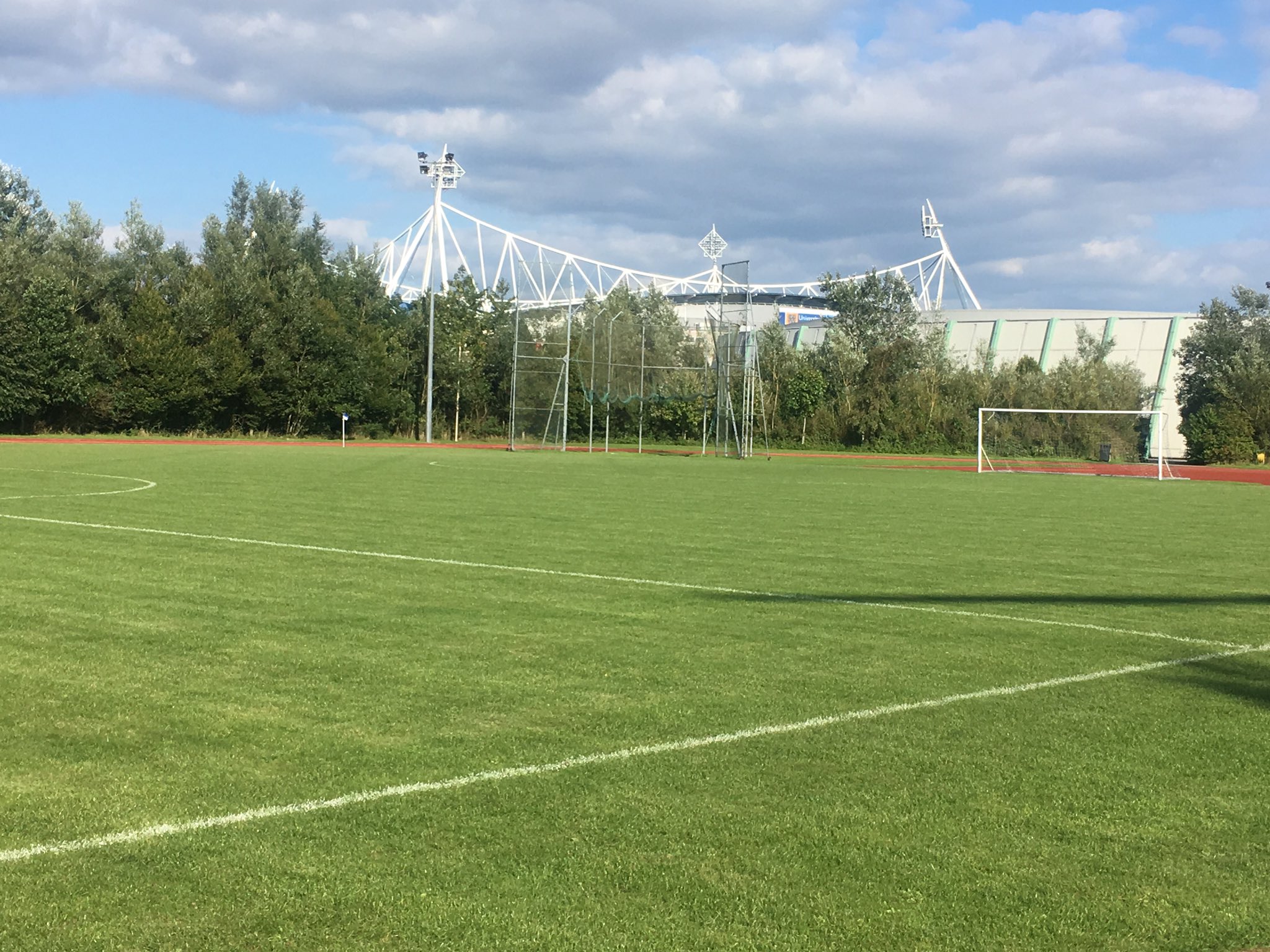 Teams complete a registration form allowing you to sign on as many as twenty players. Typical 11-A-Side rules apply except that this league also has a Sin Bin as part of our Code of Conduct.
When fixtures are played on the 9v9 pitch certain rules are amended i.e. no sliding tackles on the 4G. Team Managers are provided with a copy of the league rules.
Nights: Monday to Friday
Price: £55 per match
Match length: 90 minute matches
Surface: Grass pitch and 4G
Floodlights: Yes
Take a look a our pitches and teams
Contact us
Please fill in the form to make an enquiry.