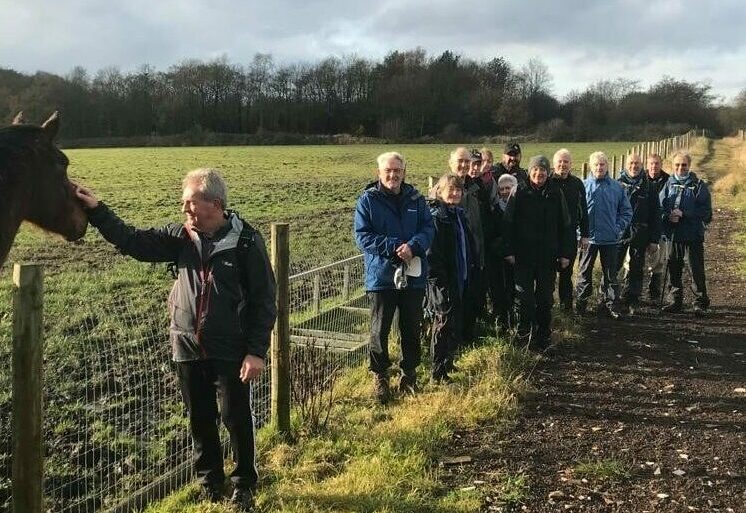 Bolton Arena's Walk Group
Do you enjoy walking in the beautiful Lancashire Countryside?
Walking is a proven way to improve mental wellbeing and stress relief. With open space comes mental breathing space and when away from the distractions of home, work and urban life, everything becomes simpler as the daily grind is literally miles away.
Bolton Arena Gym have launched a walk group, which is free of charge to gym members.
The walk group has been set up in partnership with Bolton Ramblers, who have been organising and leading country walks successfully for over 50 years.
Contact us
Please fill in the form to make an enquiry.