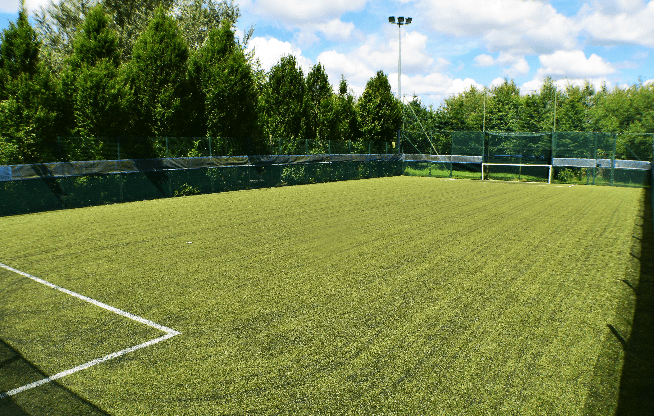 We offer professionally organised and sponsored adult leagues (age 16 upwards) four evenings per week.
Leagues are Lancashire FA affiliated and we provide well-maintained high quality facilities.
We endeavour to provide teams with a league match every week.
In the event of cancellations or postponements, our League Co-ordinator will provide you with friendly match options. Fixtures are listed on here a minimum of one month in advance.
Nights: Monday – Thursday
Price: £30 per match
Match length: 50 minutes each half
Pitch size: 36m x 20m
Surface: 4G with 4 yard boxed goal areas
Floodlights: Yes
Take a look a our pitches and teams
Contact us
Please fill in the form to make an enquiry.